Best Customer Support, Features, and Ease of Use: Track-POD Awards in 2021
Updated on December 03, 2021 by Yulia Miashkova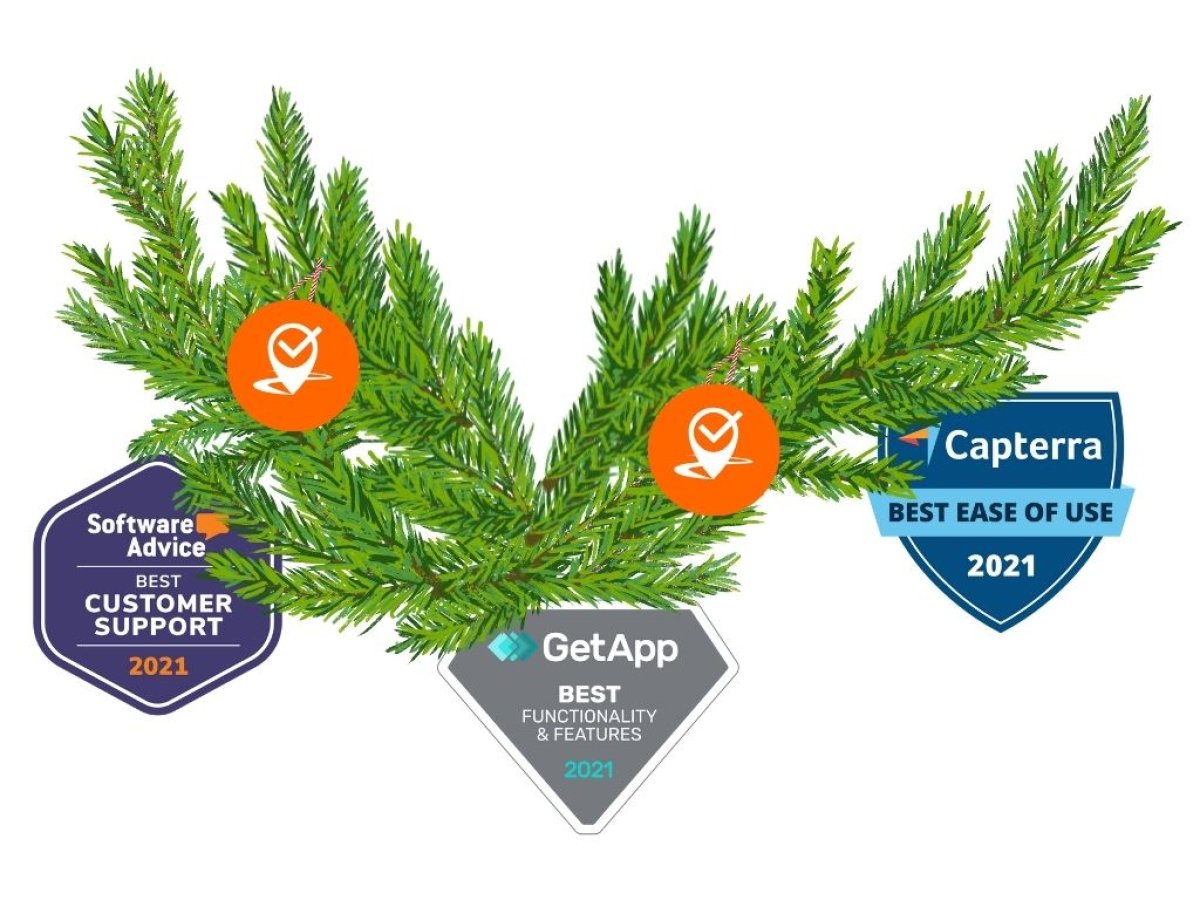 Throughout 2021, Track-POD delivery management platform has been awarded multiple times on software review websites Capterra, GetApp, and Software Advice.
We're leading in 8 categories on GetApp, including Transportation Dispatch, Food Delivery, and Fleet Management Software. On Capterra, Track-POD has been named an Emerging Favorite 6 times in 2021, in categories like Freight Software and Trucking Software.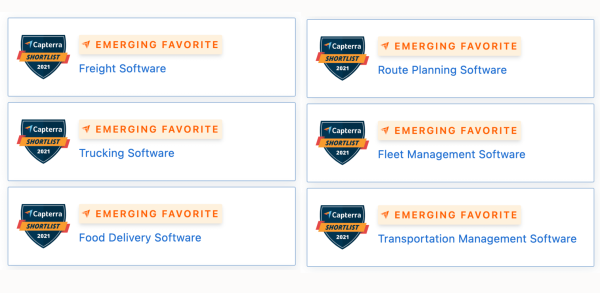 In addition to that, Track-POD is a proud holder of three more badges from Capterra, GetApp, and Software Advice.
1. Best Ease of Use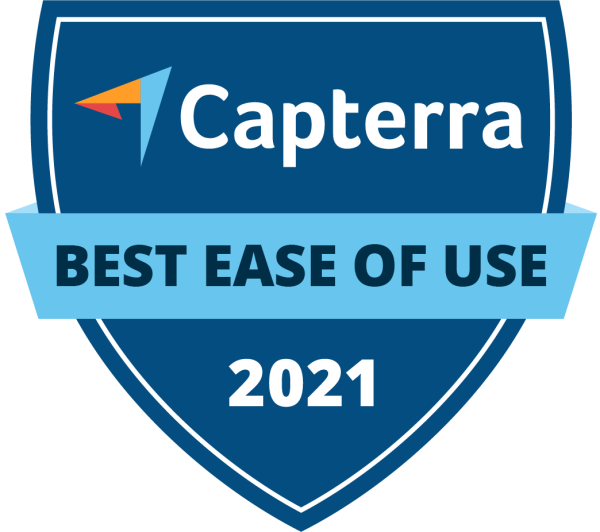 2. Best Functionality & Features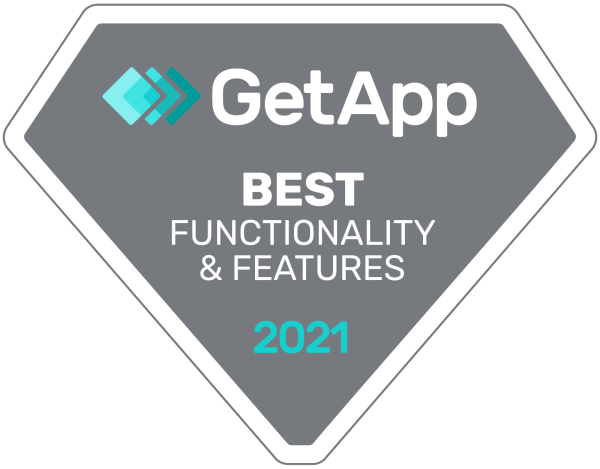 3. Best Customer Support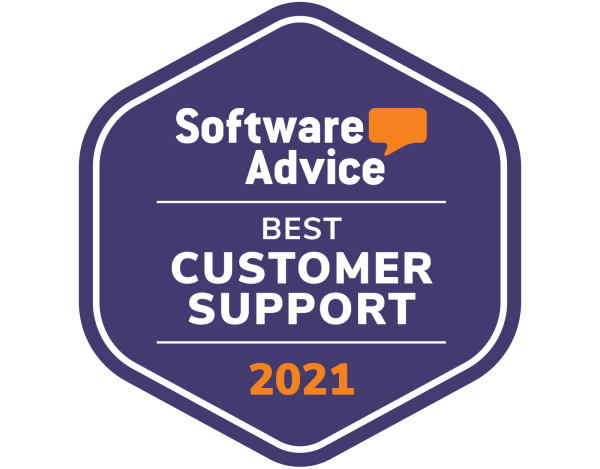 These were earned thanks to real user reviews and feedback on different aspects of using Track-POD transportation management solutions. We're proud to be making software that people love to use to scale their logistics and delivery businesses.
For more info about Track-POD features and a guided tour around our platform, book a free demo. You can also explore Track-POD on your own terms by taking advantage of our 7-day free trial.