Vehicle Restriction Code Feature - Ensuring the Right Vehicle for the Job
Updated on February 10, 2020 by Andrey Baturin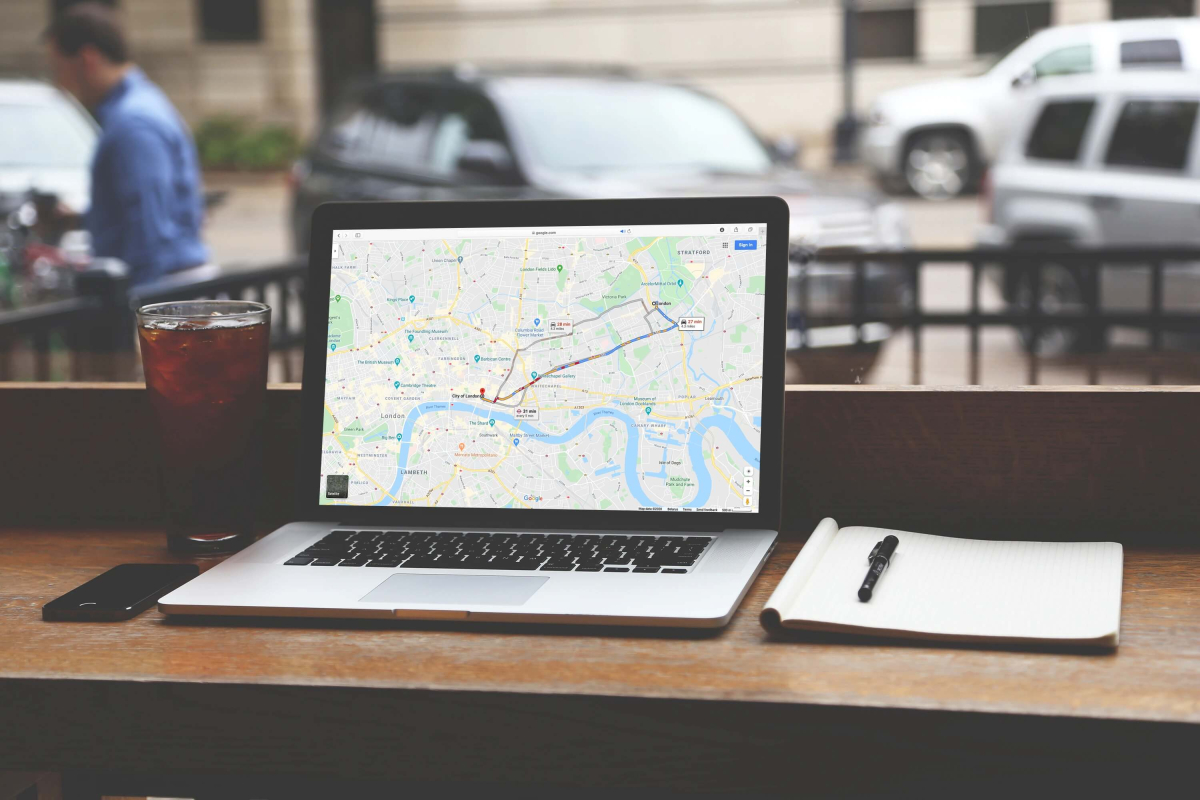 Logistics management is a complex process of coordinating and implementing a work operation. At a high level, logistics management can be summarized as having everything needed for the successful completion of a task at the right time and place.
For companies involved in delivering their end product to users and customers, logistics management involves mapping the crucial last mile — the final leg of the product journey that can be fraught with the risk of damage, late delivery, or worse.
Accurate data to improve delivery
Track-POD's logistics management solution helps businesses optimize delivery. Track-POD provides proof of delivery utilizing geotag and timestamp capturing, collects photos and client signatures, sends ETAs, and directs drivers to their destination.
The solution also enables businesses to tap into data to drive improvements, speed delivery, and ensure that work flows optimally. One key component of how Track-POD improves efficiencies is through its Vehicle Restriction Code feature.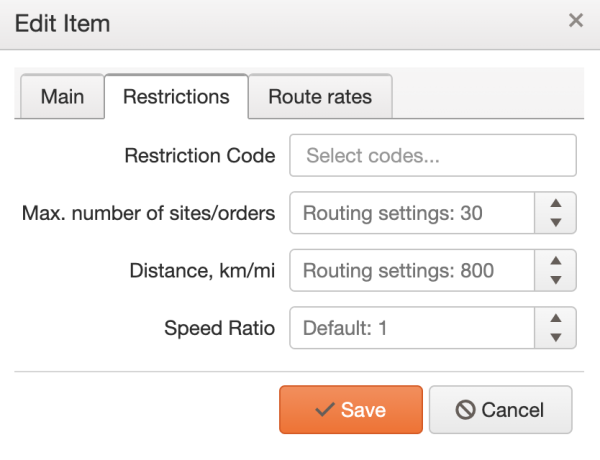 This intuitive and easy to use feature gives delivery drivers and managers detailed information about specific delivery vehicle requirements. For example, paletted goods that require a forklift at the delivery site can be easily and quickly denoted, so the right vehicle is sent to the end location.
Vehicle restriction codes enable greater automation of the delivery process as all requirements can be entered into the Track-POD systems well in advance of the delivery date. As your logistics department prepares for the delivery, the appropriate delivery asset (such as a specific type of truck or equipment) can be automatically associated with the delivery address or item.
The Vehicle Restriction Code feature is also useful in a host of other scenarios. For example, a delivery location may have special requirements due to local traffic restrictions or a tighter-than-usual space for navigating a delivery truck.
Sending too large of a truck, or failing to bring the necessary equipment to complete the last mile of delivery can have a reverberating negative effect on your company's deliveries. Vehicle Restriction Code is a straightforward way to use data to your benefit and put the most efficient delivery process into action.
Accessing the Vehicle Restriction Code feature is easy. Through the Addresses field under the Directories menu in Track-POD, you will find the Restriction Code field. Once entered, you can then launch automated route planning to allocate your deliveries to the right vehicles in your fleet, and make logistics and delivery planning based on available assets and job lists.
To see more features and learn how Track-POD helps businesses gain total control of their deliveries, start your 7-day free trial today.