Advanced Dental Arts Collects & Delivers Just What the Doctor Ordered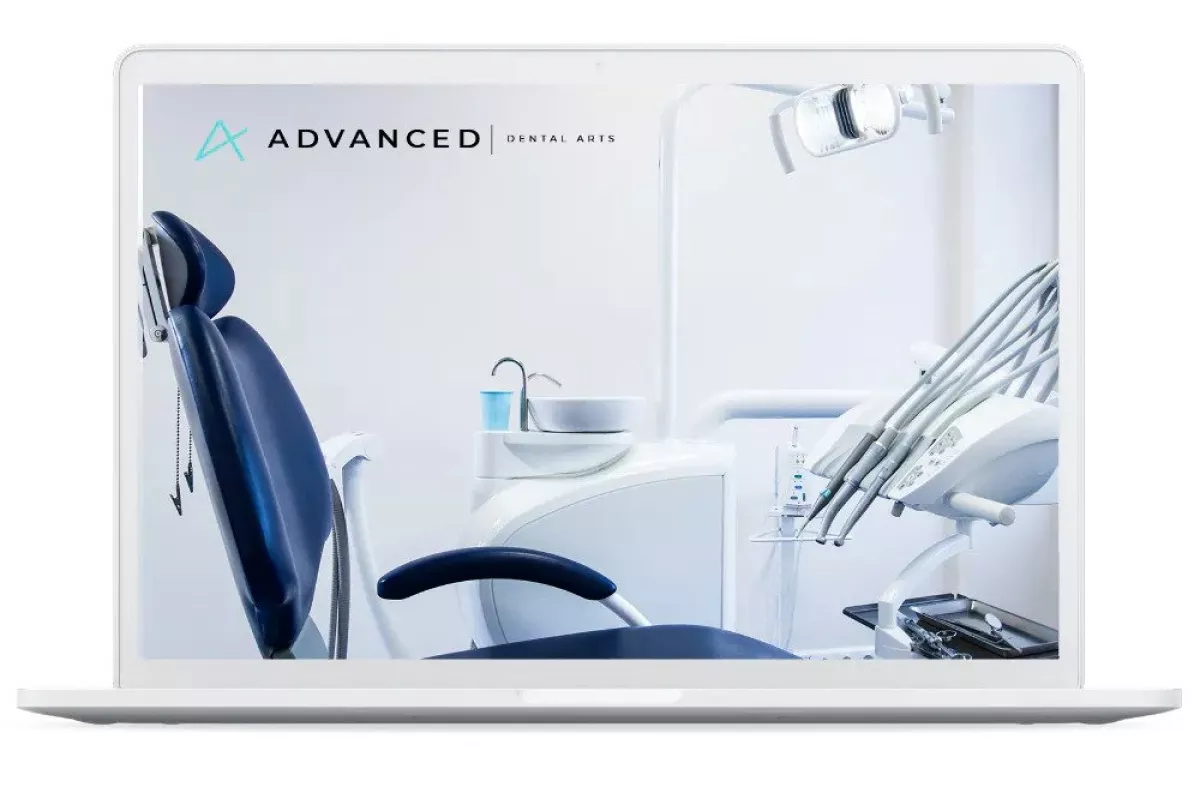 Dental lab delivery, being a part of the larger medical deliveries segment, requires precision and attention to detail. What can be automated should be automated. What needs human touch should have the infrastructure for manual input.
Advanced Dental Arts is a California-based dental laboratory that uses Track-POD to serve local dental care facilities.
We spoke with Esteban Ponce, President and Owner, about implementing Track-POD for delivery and pickup management.
About Advanced Dental Arts
Advanced Dental Arts is a dental laboratory that manufactures dentures, partial dentures, abutments, aligners, and occlusal appliances.
A key part of the business is the pickup and delivery of dental impressions from/to dentists in the area.
The majority of deliveries and collections and handled in-house and some (out-of-city orders) are outsourced to FedEx.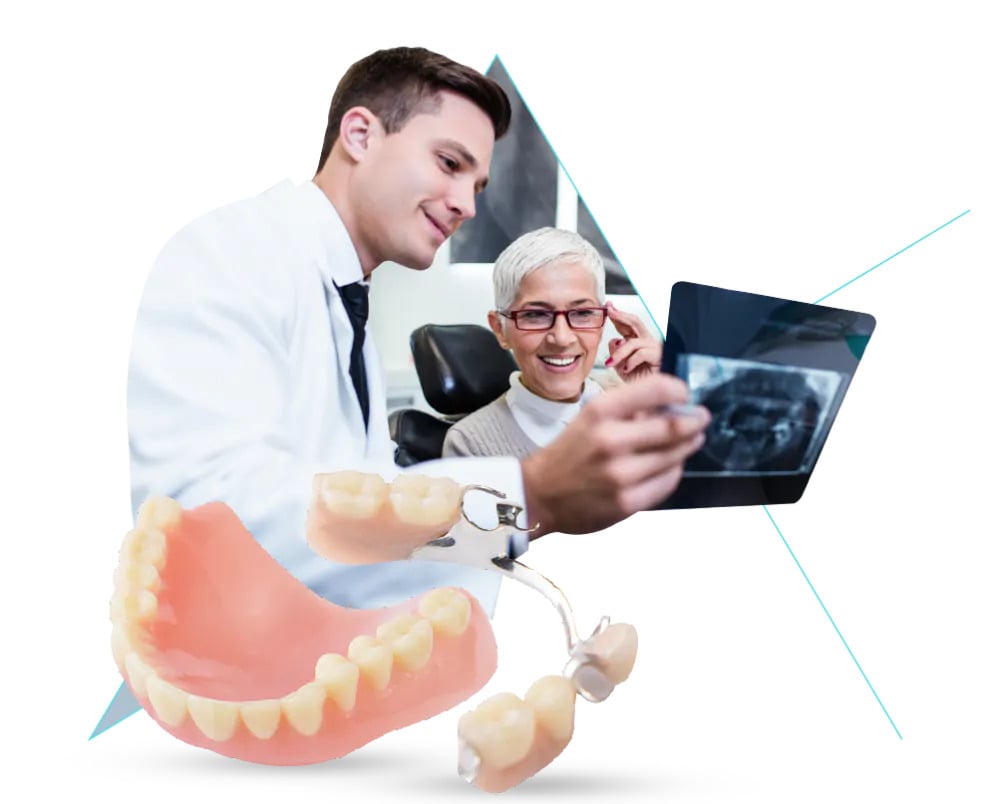 Challenges
Advanced Dental Arts operates from 2 locations and employs full-time drivers and a dispatcher in each of them.
Because the packages picked up and delivered by the team are small, the fleet is regular cars, all owned by the company.
As a result, the key challenges of organizing dental deliveries and collections in the two locations are route optimization and Proof of Delivery.
Solution
"Getting started was easier than I expected, I had great support from Jordan from the Track-POD team."
Since Advanced Dental Arts handles both deliveries and collections, they use 2 ways of getting orders into the Track-POD system for route optimization and dispatch.
1. Pickup requests are added to the routing dashboard automatically via API. This was set up to allow doctors to scan a QR code to place an order.
"Doctors get an email once a pickup request has been assigned to a driver and they get an email when the driver leaves on their route."
2. Delivery orders, on the other hand, are added manually, including by the drivers themselves since they are the ones grabbing the bags and distributing packages.
Track-POD offers 10 types of user roles and access to the web dashboard. This means you can give users different rights – from view-only to edit-all – and decide who gets what kind of permissions required for their tasks.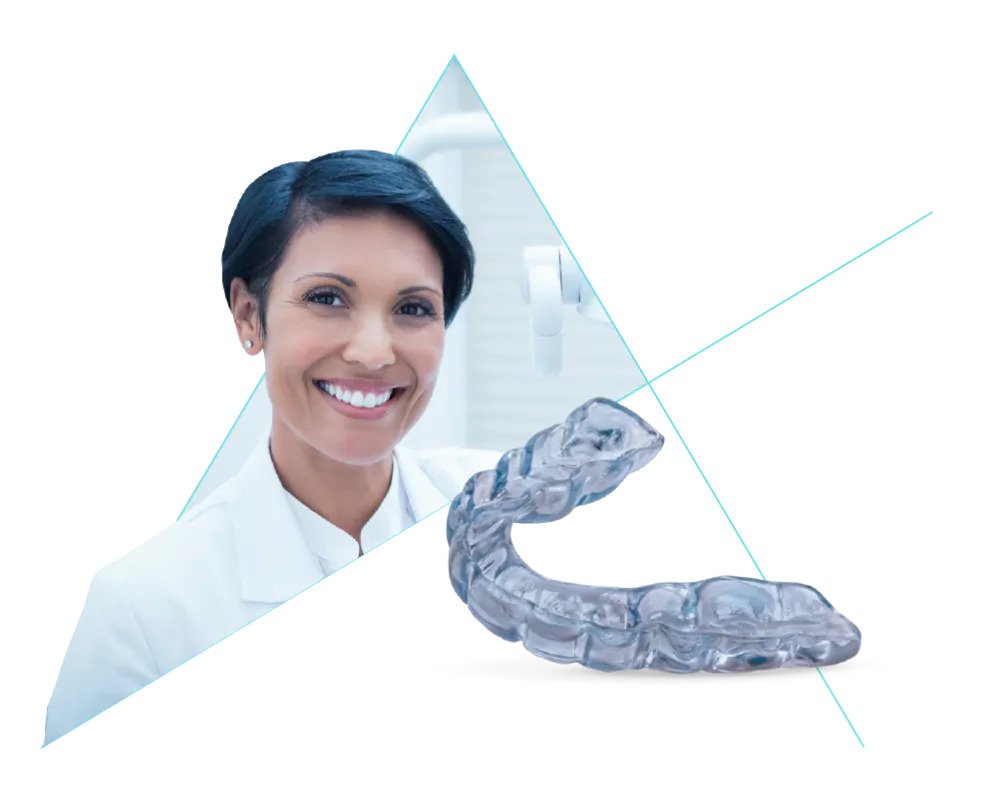 Results
"The main advantage is it helps us optimize routes and it gives us evidence of delivery and pickup. That's proven to be very, very useful."
Because the drivers can take electronic Proof of Delivery with photo capture, Advanced Dental Arts can minimize customer disputes and misunderstandings.
"There are instances in which doctors say we didn't deliver the package and we can send them the picture to prove that we have. It adds a little bit of time to each delivery and pickup but it's well worth it."
With live tracking, delivery notifications, and paperless Proof of Delivery with photo capture, the team at Advanced Dental Arts is all set for long-term success.
Ready to grow your business with Track-POD?