Eesti Pagar (EU)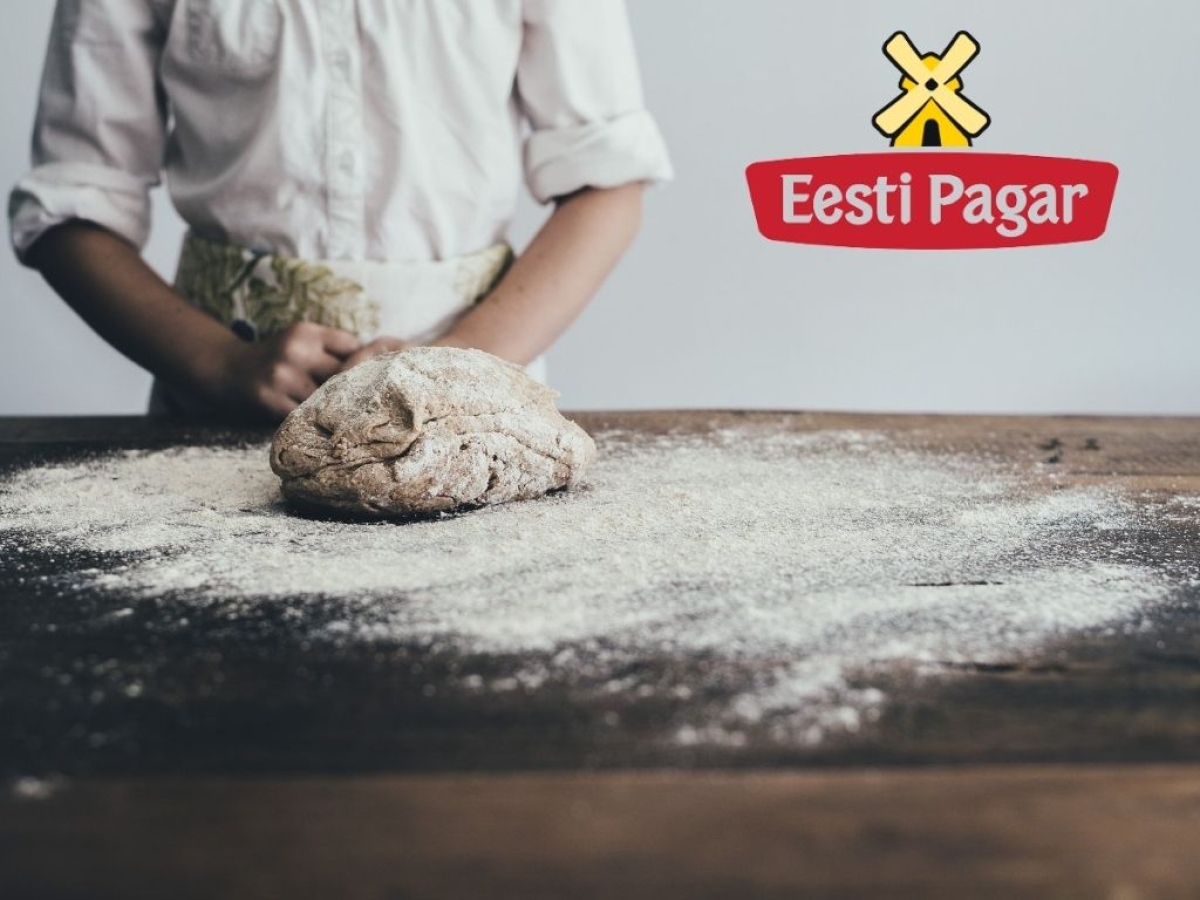 Eesti Pagar is the biggest bakery in Estonia, and their brand has been seen on the local shelves since the year 2004. The fleet size is about 75 vehicles.
The problem of time-consuming tracking and collecting of returnable packages/pallets from 75 drivers, in particular, collecting actual data on the collected and delivered items every day. As all information was getting from papers notes then those info was putting manually in ERP system, so all those took huge time costs and made mistakes. Second problem was on-time delivery to each store working via 3rd party transportation companies.
The Solution
Track-POD solution automated all aspects from tracking to calculation of returnable packages/pallets excluded any paperwork. Now the company can be sure that their fresh products will be delivered to each site on-time, working through 3rd party logistics companies. The digital delivery confirmation function helps to increase the efficiency of logistics. Andrus Poder (Director of Logistics at Eesti Pagar) says that Track-POD is perfect solution that helps them to improve customer service, to reduce the processing time of documents, to track and manage deliveries and collections of returnable packages/pallets.