GAP invests in new ePOD system and Routing software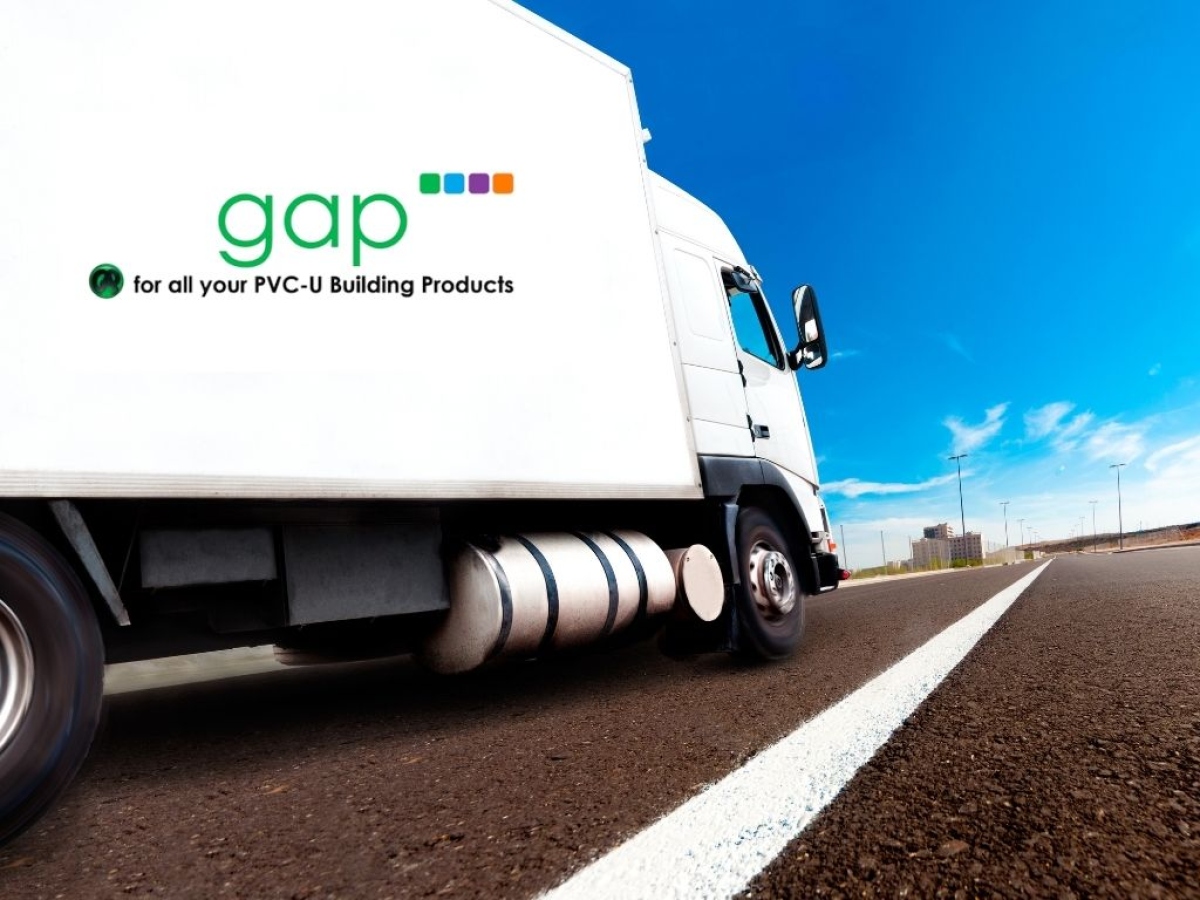 Customers expect what they want, where and when they want it. GAP has decided to exceed customer expectations. GAP invested in a new electronic proof of delivery system featuring route and fleet optimisation options from Track-POD to reduce the paperwork and improve customer services from Aberdeen to Wickford in the UK. GAP operates an extensive network of depots that carry a wide range of PVC-U building products.
GAP is a leading manufacturer & distributor of PVC-U building products with 40 + depots across the UK and 240 + vans. GAP Nationals is a dedicated department created to provide a 'specialist service' to new build and social housing providers across the UK for the supply of PVC-U building products. Based at their Head Office, their experienced department offers a dedicated account manager who co-ordinates a range of services including estimators, scheduling and customer service for multi-site operators.