Lowered administration costs for PKS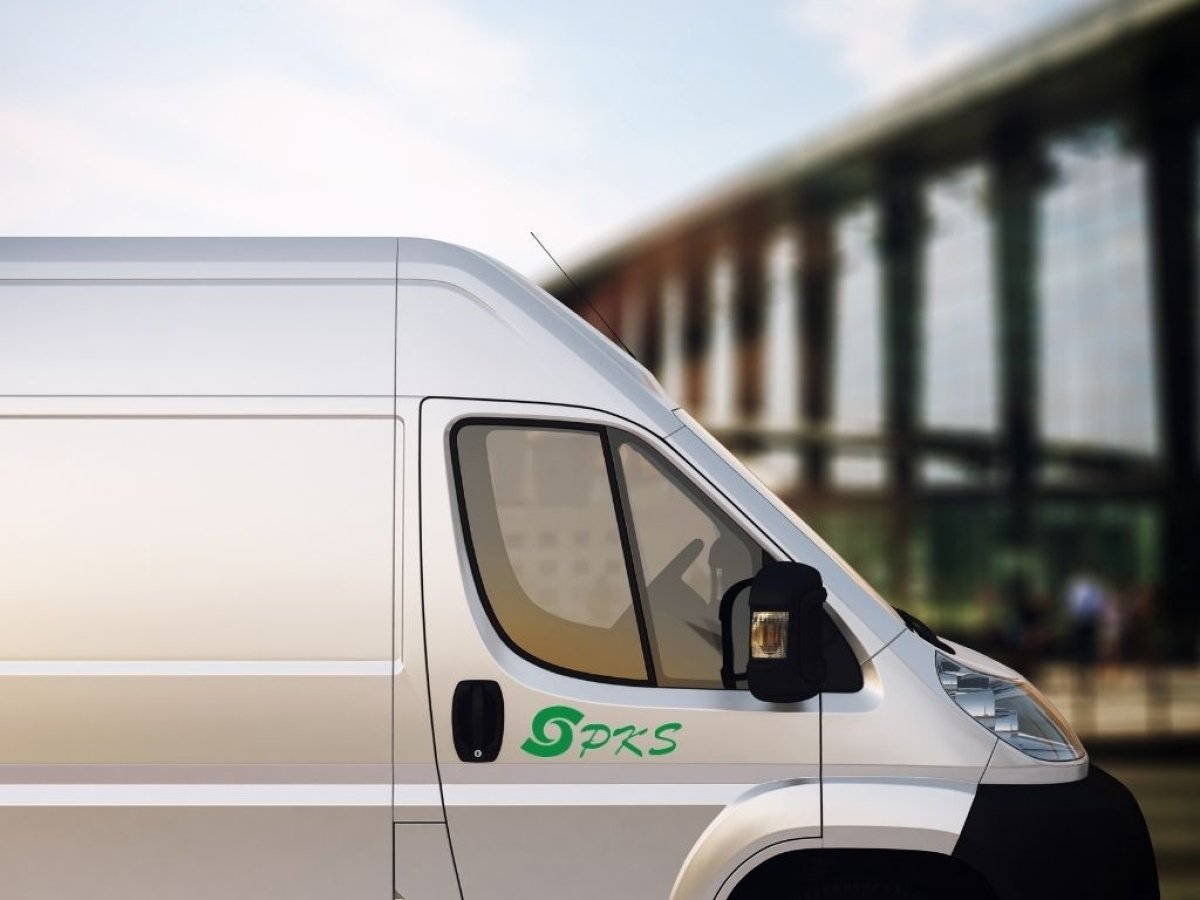 PKS from Baltic States (Latvia) has chosen Track-POD app after free trial. Today they are tracking their drivers and deliveries in real time and use the most important functions for business like photo proof that provides amazing benefits for small businesses in processing.
In fact, any company with more than two drivers or trucks will see lowered administration costs and improved efficiency with a good delivery management software featuring proof of delivery.