Prep to Your Door Delivers Zero-Waste Meals & Leads Sustainable Food Movement in Texas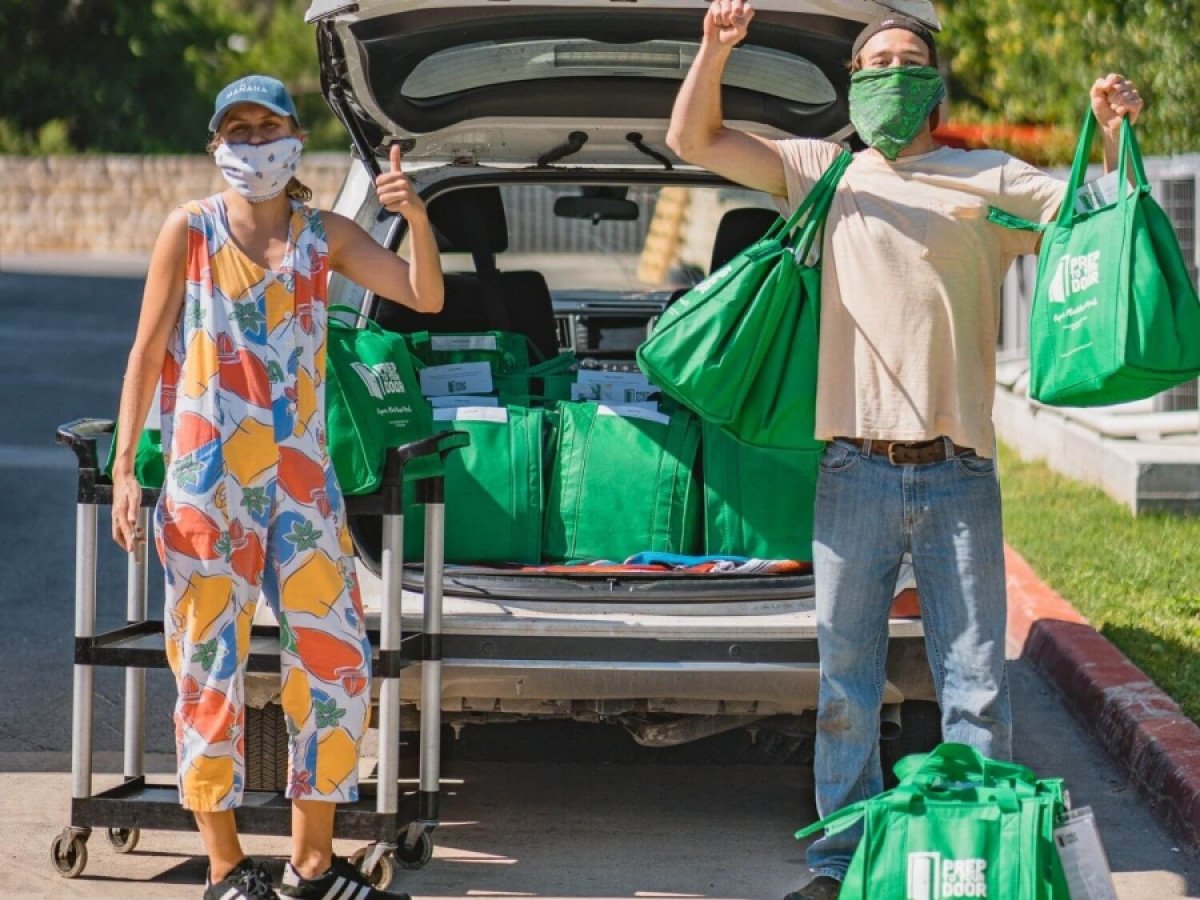 Sustainability in food services is a global issue that can be addressed locally.
Take the example of Prep to Your Door – a Texas-based company that delivers zero-waste meals to customers' doorsteps.
What started as two people trying to eat healthy and sustainably in a big city is now a growing business that serves an entire community.
We spoke to Stephanie Chupp, Director of Sustainability at Prep to Your Door, about the logistics of a zero-waste meal delivery business.
About PTYD
Prep to Your Door (PTYD) is the only zero-waste meal delivery service operating in the cities of Austin and Houston, Texas.
By partnering with local businesses and farmers, PTYD is able to source at least 40% of the produce from organic Texas farms.
"We're trying to be the guiding light in what a sustainable food system could look like."
Locally sourced, plant-based, and gluten-free meals are delivered once a week to customers in Mason jars. This eliminates any waste that could come from food delivery.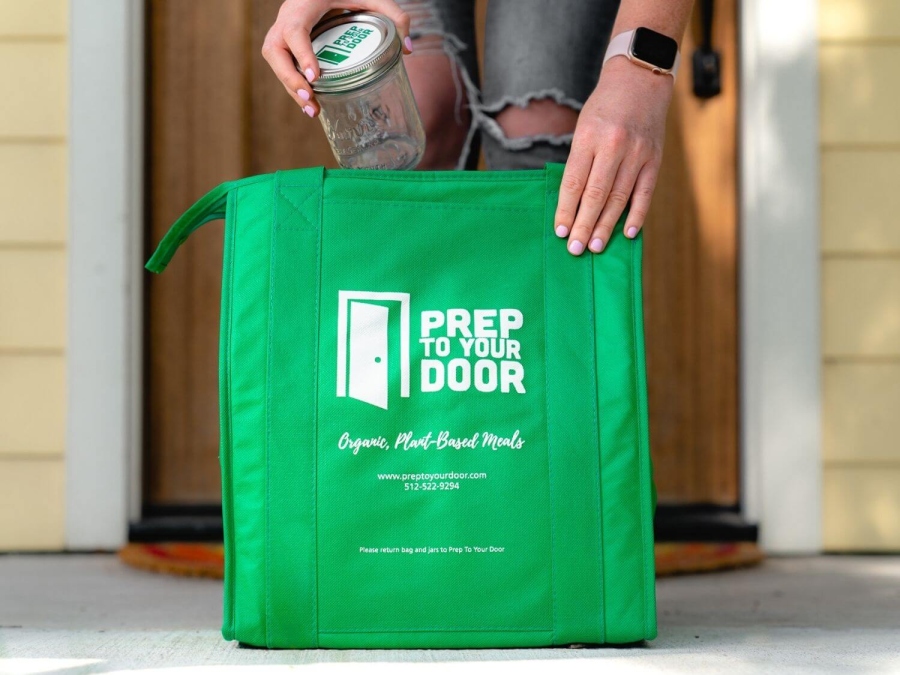 Challenges
On average, PTYD gets 250 orders a week, most of which are home deliveries. The team needs about 10 drivers: 2-3 couriers in Houston and 8 couriers in Austin.
Drivers work 2 days a week and use their own cars. Most orders are delivered on Sundays but Mondays are reserved as an option for those customers who want their meals to be delivered to their offices.
Because of this kind of schedule, driver turnover is high and performance can be inconsistent. What is more, the team doesn't always know what kind of car the driver has or how many bags they can fit in.
Different vehicle capacities, different start times based on the packing structure, and the need to handle both delivery and collection orders all require a reliable delivery management software solution.
Solution
"Ease for the driver and ease for the customer."
When PTYD first started using Track-POD, the workflow was based on spreadsheets. All weekly orders were downloaded into a spreadsheet and uploaded to the web dashboard.
Fast-forward 3,5 years and the team is using Track-POD API for instant order import. The system automatically creates two stops for each customer: one for delivery and one for collection.
"One thing we absolutely love is the ability to take photos because that saved us so many times."
PTYD drivers have had an easy time with the Track-POD mobile app. Photo proof of delivery and GPS tracking are two features that proved extremely useful. GPS tracking in particular helps the team know exactly where the package was dropped.
"Customer notifications is huge because with photos and everything they know exactly when the package was delivered."
Another thing PTYD set up to deliver excellent customer experience is SMS notifications. The team is using a telecom service connected via Track-POD's Zapier integration, which allows them to share delivery updates from a custom number.
"Another thing we loved about Track-POD is the flexible pricing structure: the fact that we were able to switch from paying per driver to paying per stop."
Track-POD's flexible pricing model is something PTYD found helpful given their high driver turnover.
For example, Track-POD currently stores about 80 drivers registered with PTYD. And since the team opted for per order subscription, this doesn't inflate the overall costs.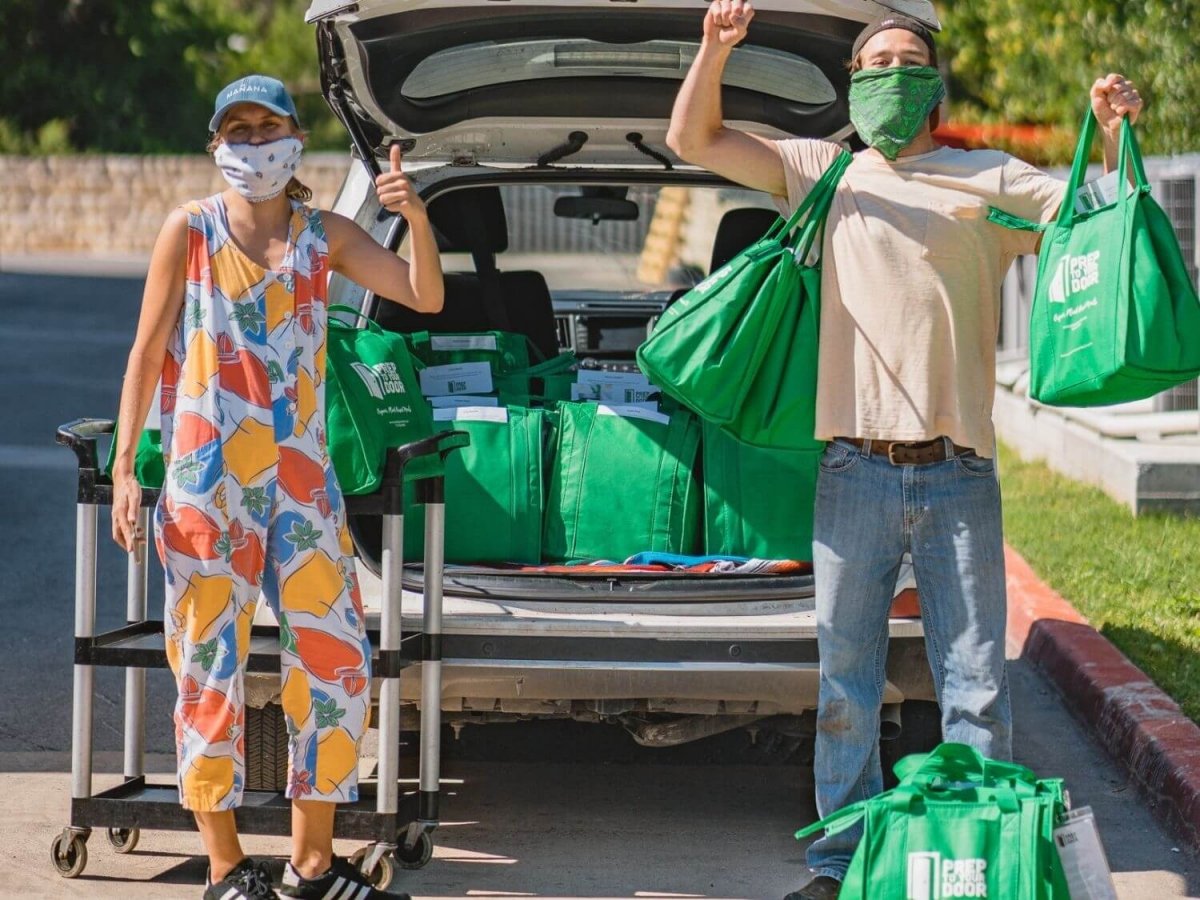 Results
"Because Track-POD is so easy to use, as the driver drives with it, they get extremely consistent and fast."
The issue of inconsistent driver performance is now easier to handle with Track-POD analytics.
As the team switched from hourly driver pay to paying for mileage and stops, analytics is essential to calculating the right compensation for each courier.
"We really appreciated the Track-POD customer service because it was always quick and helpful even with the time difference. And there's no question that's stupid."
The vision for the future is to have an in-house fleet of electric vehicles: a van downtown and smaller cars elsewhere. Then the team can be more efficient in their packing and use Track-POD route optimization features to the max.
"I love that with Track-POD there is a way to make it very easy and just say: we have this many vehicles – go for it and create our routes."
Track-POD is proud to power PTYD delivery operation and support the cause of sustainable food services. For more inspiration on how to make a difference as a delivery service, check out ZMOVE case study.