HoReCa Logistics: Hotel, Restaurant & Cafe Delivery Guide
Updated on January 10, 2022 by Yulia Miashkova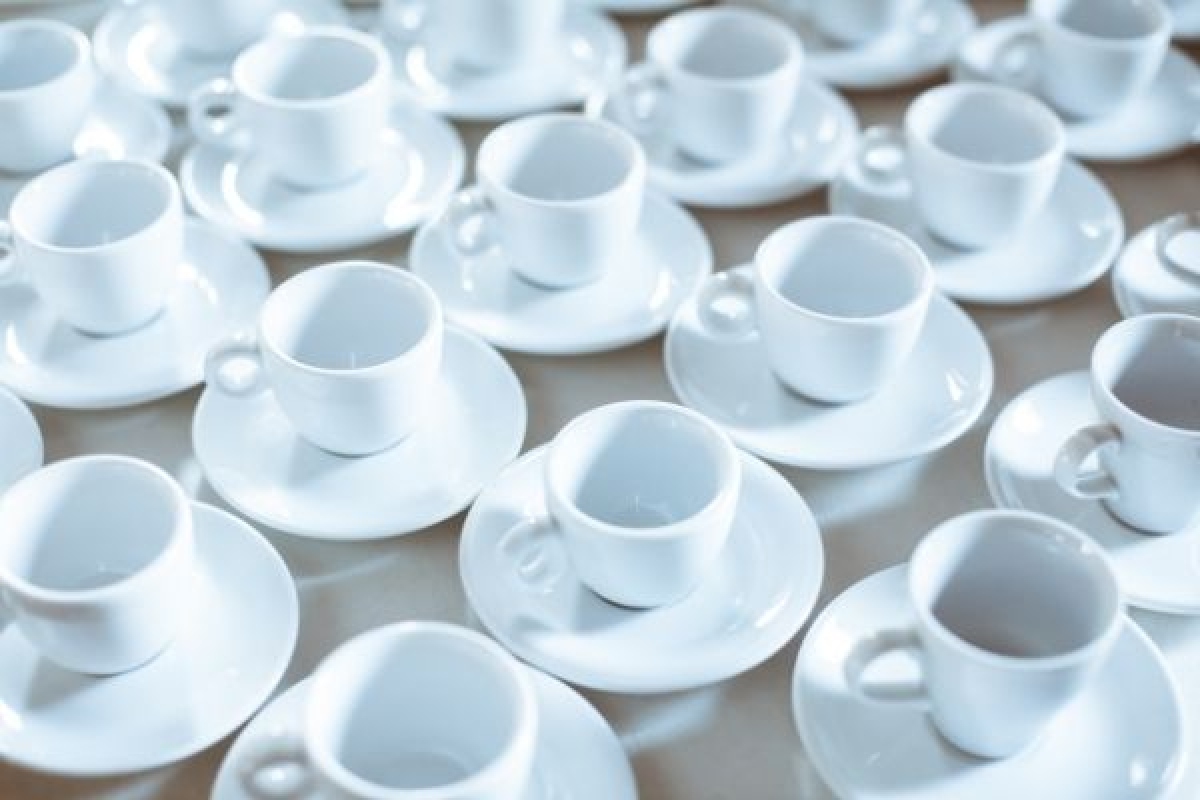 The hospitality industry was hit hard by the pandemic. Numerous travel restrictions, social distancing, and increased sanitation requirements meant that hotels, restaurants, and cafés (aka HoReCa) had to suspend or completely transform their services over the short term.
We expect things such as a contactless digital menu or contactless password sharing via a wifi QR code generator precisely because the HoReCa industry had to embrace this technology fast.
HoReCa is a blanket term that refers to the hospitality industry and stands for hotels, restaurants, and cafés.
On top of already complex inbound logistics processes, including supplier management and delivery-related services such as catering, every hospitality business had to rethink its logistics and fleet management.
In this article, we dive into the specifics of transportation management for hotels, restaurants, and cafés. These tips are relevant both to present-day logistics and post-pandemic logistics moving forward.
Hotel logistics
Hotels operate as part of large logistics networks that feature warehousing and inventory, suppliers, staff, and customers. In order to make the most of it in terms of efficiency, hotel staff includes logistics managers, fleet managers, and dispatchers - depending on how complex the hotel network is.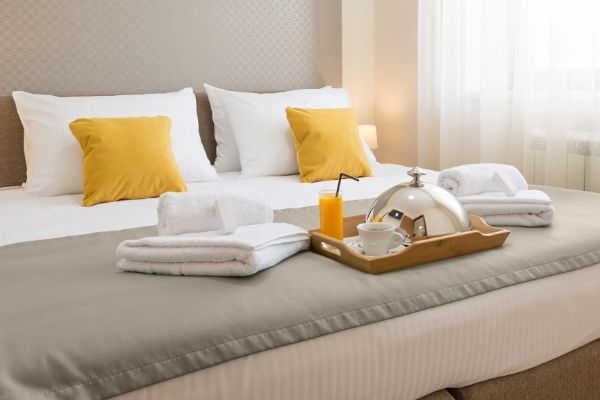 Hotels logistics challenges
Building and managing logistics operations for hotels comes with specific challenges. Especially when you want to cover a hotels chain and need to think about inbound and outbound logistics.
Multiple suppliers.
Staff transportation.
Guest pickup & dropoff.
Service utilities.
Food delivery.
All of these challenges call for sophisticated logistical solutions, especially in times of increased public health safety measures. Adding a service like contactless delivery is just one of the ways to get better as a hospitality business during the pandemic, but it comes with a lot of new challenges.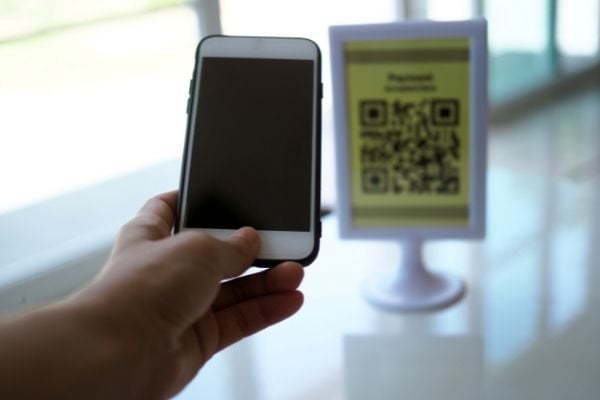 Hotels logistics solutions
Inbound logistics management in the hotel sector is impossible without robust transportation management systems (TMS). This is what a great TMS can add to a hotel logistics operation.
Supplier management: food and beverages.
Supplier management: equipment.
Route planning & optimization for customers.
Catering service logistics.
Overall supply chain management.
Transportation management systems are a must in the HoReCa sector as they can be easily integrated with Enterprise Resource Planning (ERP) systems and other hotel management software.
Restaurant logistics
Restaurants, being a part of the HoReCa industry, follow the same rules and face similar challenges. Much like hotels, they need to pay attention to a whole lot of inbound and outbound logistics processes. On top of that, restaurants are places that had to switch to online ordering and home deliveries in times of covid, which did add a lot of business-to-consumer challenges.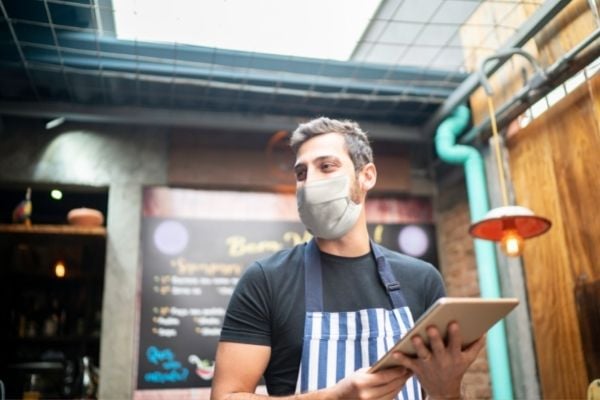 Restaurants logistics challenges
Food delivery is a service that comes with a lot of restrictions. Items on the menu require less room than, say, regular packages, but food can't always be prescheduled deliveries because buyers want freshly made, hot food.
Below are more of the challenges of food logistics.
Time-sensitive items.
Temperature control & other vehicle restrictions.
Courier driver tracking.
Customer communication.
Contactless & free shipping.
The overarching challenge is to remain customer-centric and search for ways to gain and preserve competitive advantage over other places. Another key question that contactless & free delivery requirements bring up is whether or not a restaurant should have an in-house logistics team.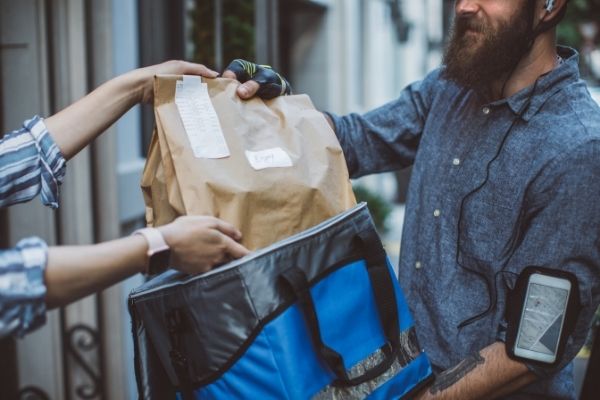 Restaurants logistics solutions
Restaurant delivery software solves a lot of logistical challenges related to food and drink transportation. On the one hand, it offers fleet optimization and driver management capabilities. On the other, it powers real-time driver tracking and automated customer communication.
Automated route planning.
Priority orders.
Fleet optimization.
Customer notifications.
Sign on glass.
HoReCa industry is such that you have to find ways to stand out with your service. Free and speedy food delivery can only be achieved via continuous optimization, and transportation management systems is how you do that.
Café logistics
Cafés, bakeries, and other food establishments in the HoReCa sector are also a part of the food and beverages transportation industry. Customers search for nearby, new places all the time, and it's up to business owners to get buyers' attention - be it with their unique website, menu, or delivery options.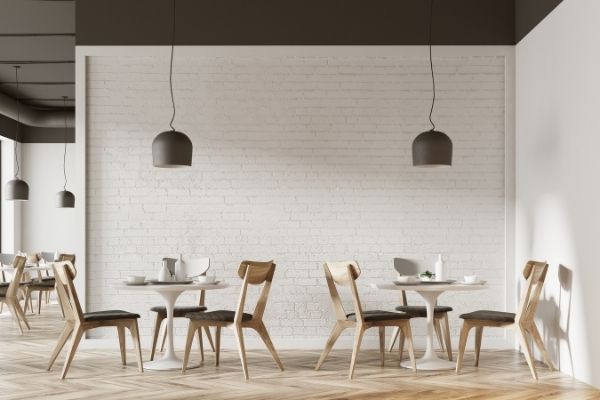 Cafés logistics challenges
Cafés share HoReCa industry's key logistics challenges. They were hit hard by the pandemic, struggling to remain open and in a constant search for cost optimization solutions. Below are HoReCa logistics challenges specific to cafés.
Sustaining food quality.
Retailer commitments.
Temperature control & handling.
Costs reduction.
Cafés logistics solutions
Transportation issues faced by bakeries and cafés - both on-site and en route - are best solved with TMS, including a route planner and fleet optimization tool.
Fleet optimization.
Automatic dispatching.
Driver tracking.
Customer communication.
Sign on glass & photo proof.
Recap
HoReCa industry poses unique logistical challenges pertaining to both inbound and outbound logistics. Even after we term out the logistical chaos of the pandemic times, those in the HoReCa business will need reliable tools and solutions.
If you're in the HoReCa sector and you want to improve your operations with automation and optimization, take a look at the Track-POD transportation management system. Book a free demo and we'll walk you through our delivery management software and Proof of Delivery app for the driver.