Time Slots for Delivery Success: Why Use Time Slots in Delivery Management
Updated on August 26, 2021 by Andrey Baturin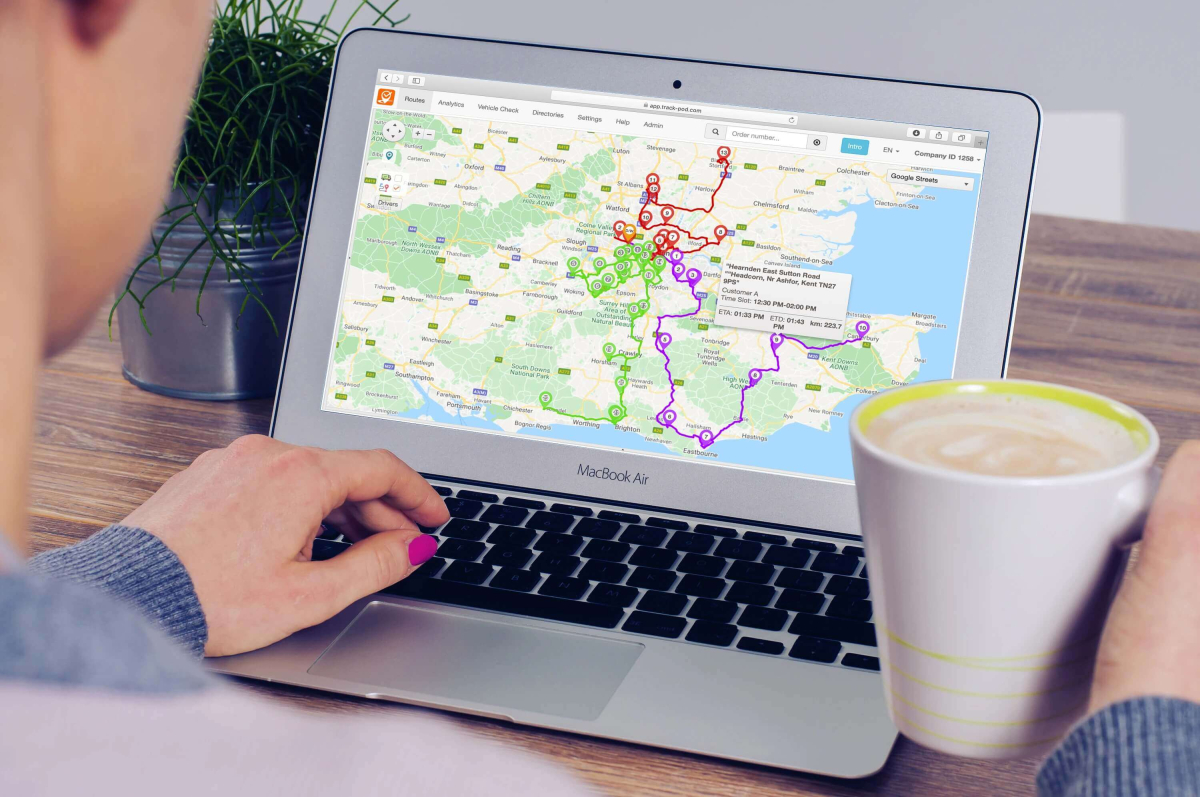 Companies that deliver to multiple customers in one day may not be able to coordinate customer schedules and time windows. With Track-POD, you can organize any number of dropoffs in a single click to then share with your drivers for successful delivery.
Backstory
Managing the delivery process can be tricky. Route optimization, driver management, vehicle maintenance, and the ever-growing customer demands are all synonyms when it comes to factors related to complex logistical processes.
On top of these multifaceted challenges are customer availability and requirements for in-person delivery. Even with route planning tools, scheduling based on physical location alone can result in failed deliveries if the customer is not available at a date and time of delivery.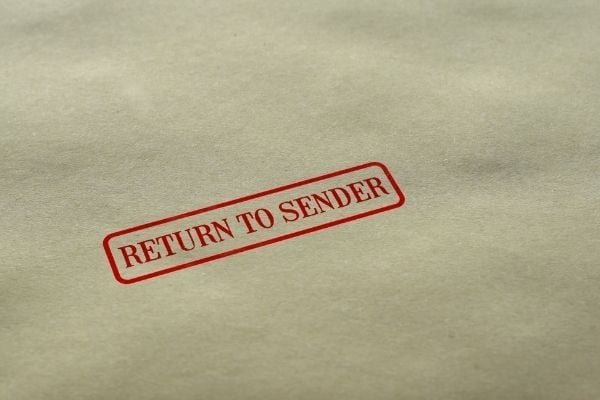 This is where delivery time slots come in handy. When each dropoff in the delivery route is optimized with a time slot in mind, you and your customers are always on the same page delivery time-wise. In this article, we browse among the reasons to implement time slots to add efficiency to your delivery process.
Problem: customer availability
At first glance, delivery to a high number of customers in one area can seem like a logistical gift to a company. Prescheduling deliveries and dispatching a driver to an area with a high number of delivery locations is efficient and saves time.
To plan and optimize deliveries, companies use transport management tools. Transportation management systems (TMS) can aggregate any number of customers and their data into one delivery route. However, not all businesses operate on the same schedule. In the words of B2C deliveries, not all customers will be available on the day and time of delivery to sign for their package.
If a customer is not there to accept the delivery, you need to reschedule the driver to make an associated trip on another day. Redelivery is the word we use for this reverse logistics scenario. It's inevitable in some situations but oftentimes can be avoided with the right tools and program in place.
Advice: split deliveries per time slots
Using delivery time slots, you can group dropoff locations not only geographically but also per time slot. In this mode, you can link deliveries per time slot and share optimized routes with your drivers.
Track-POD delivery management software allows you to create time slots for splitting orders. By implementing time slots, companies can give customers more delivery options to browse through.
Customers that need multiple deliveries in one day can benefit from increased access to inventory, and the specific time slot availability can significantly reduce re-deliveries, resulting in reduced costs and even free delivery.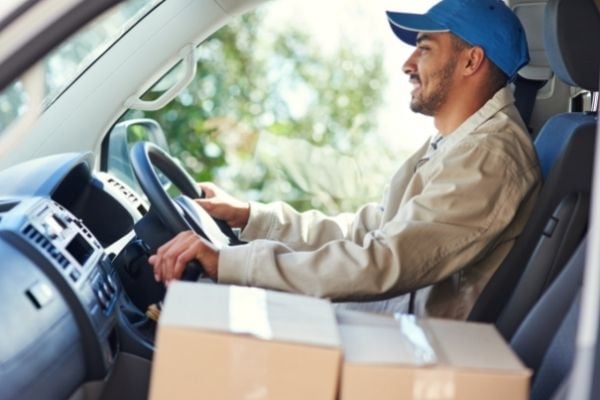 Since Track-POD is a paperless delivery management system, customers can quickly sign on glass and the driver is free to go. In a word, your deliveries are on-time, each time slot being met thanks to AI-powered optimization.
Use time slots for improved efficiency
Track-POD helps companies manage deliveries and routes on-site, cutting transport costs through optimizing scheduling, vehicle capacity, time slots, fuel management, and mileage.
Splitting orders by time slot, companies can regain control of varying customer schedules and deliver on time, every time. In the delivery business, being on the same page with your clients is providing multiple delivery options and speaking the same language time-wise. Predefined time slots is one way to make it happen.
From Proof of delivery to real-time vehicle tracking, Track-POD makes the delivery process transparent and efficient. Grab your free trial today or book a free demo to see Track-POD in action.