4 Factors Why Customer Service in Logistics Is Important
Updated on March 16, 2022 by Dhruv Mehta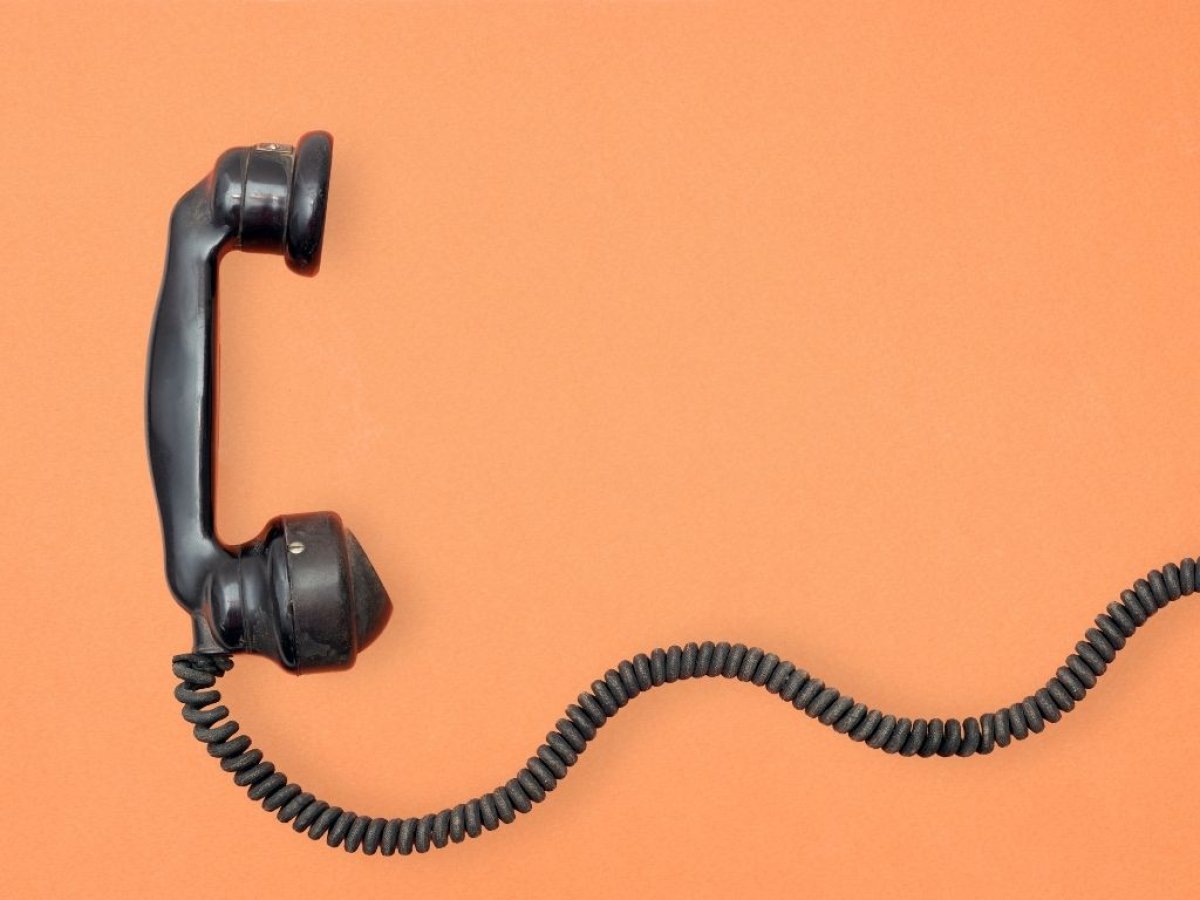 In this post, guest writer Dhruv Mehta dives into four reasons why customer service in logistics is important.
---
Customer satisfaction is the ultimate goal for businesses across all sectors. To state the obvious, without customer service, a business will fail to retain customers and thereby fail to grow.
In logistics, apart from delivering on time, companies have to put extra efforts towards customer service. Even standard services like last-mile delivery tracking, free returns, and live chat with the driver can keep the customers happy with your business.
In today's ultra-competitive logistics market, customer service can be that "X" factor. Lately, customer support videos have been a game-changer when it comes to providing clients with as much information and options as possible in no time.
From information on how to track orders to how to process returns, these explainer videos can guide the customers through A to Z of your business operations. Brands like DHL are utilizing customer support videos to guide customers through DIY customer service.
4 reasons to focus on customer service in logistics
If you are a logistics operation that is looking to step up your customer service, going through the following points will help you understand its importance and put things to practice.
1. Automated customer service reduces manual error
Apart from offering reliable, fast, and safe logistics service to your clients, it is of the utmost importance to also focus on offering customer service features like same-day and contactless delivery, ePOD, and free returns to ensure customer satisfaction and eventually customer retention.
One of the key areas to focus on is an automated model of customer service aka self-service as it not just saves time and resources for your business but also reduces manual error. Some examples of automated customer service in logistics include real-time order tracking and automated shipping/ETA/delivery notifications.
If your logistics operation uses a transportation management system, you should leverage its real-time delivery tracking features that allow customers to check the status of their order in real-time.
Ever since Veritiv Canada adopted real-time order tracking, almost every call on the status of delivery has been eliminated.
Automated notifications about the order is also highly recommended as it indicates your proactiveness as a business to the client.
The information relayed to the client through these automated channels is also likely to be more accurate and error-free compared to other support platforms impacted by human error. Such automated customer service features help build trust in the customers and reduce their reliance on other customer support channels that are manually managed.
2. Self-service support channels are convenient and available 24/7
Brand image is everything for a business. Period. With a damaged brand image, it is almost impossible to successfully run your company. Even if you manage to successfully register a company, with a damaged brand image, it is almost impossible to successfully run your company.
If you run a logistics and transportation operation, one of the best ways to boost your brand image in today's digital world is by offering a wide range of self-service options to customers.
DIY customer service channels are not limited to real-time order tracking; they also include delivery slot booking, updating order details like shipping address, etc. The biggest advantage is that they are available to customers 24/7 - 365 days a year.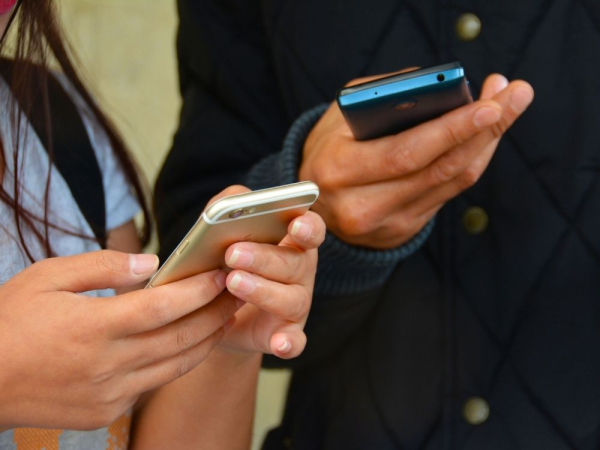 Since these customer service features are right at the customers' fingertips, they feel more empowered to communicate with your business at their convenience. Besides, DIY customer service options are much less cumbersome to use as compared to traditional customer service channels.
For example, a customer who updated their delivery time slot/address using self-service channels, available 24/7 on their mobile, is far more likely to be happy as compared to a customer who had to call customer support during designated business hours and then wait on a call for 10-15 minutes to speak to a customer service representative.
All reputed logistics companies such as FedEx, UPS, Purolator, etc. provide DIY customer service options that are available to customers 24/7.
Promoting self-service options to your customers can also save you time and money as you can redirect the human resources to work on other tasks important to your business operation.
3. Trained customer support staff powers last-mile delivery
Employees are the pillars of a successful logistics business. Without the right team, no matter how much money you invest in your company, it is difficult to run it successfully.
Especially in the logistics business that has so many moving parts, having staff that can go the extra mile to ensure last-mile delivery and the satisfaction of the customers is of utmost importance.
For example, let's say your logistics company does in-house deliveries along with having a contract with a 3PL company for delivering some of your orders. In such cases, your company is responsible for communicating to clients the status of both self-delivery and 3PL orders.
To be prepared for dealing with such scenarios, training your team to answer calls from the customers and providing them accurate information regarding the status of the orders is imperative to avoid confusion or mishaps.
While some established logistics brands like FedEx invest heavily in building a robust customer support team with 24/7 on-call support, many companies still rely on the sales team to provide customer support.
Whether you have a qualified team of customer support specialists or a sales team doubling as customer service reps, it always helps to provide them with professional training to ensure they are always improving their customer service skills and getting better at their job. A well-trained customer support staff is vital for dealing with client redressals and providing swift solutions to customers facing issues.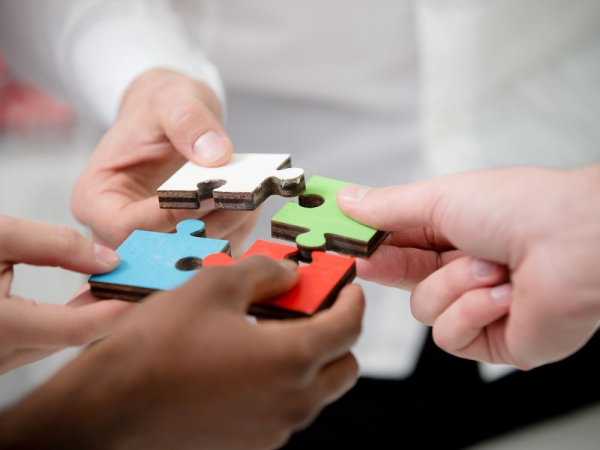 Following are some of the soft and hard skills that customer support staff must possess.
Soft skills: Patience, empathy, discipline, creativity, and time management.
Hard skills: Computer proficiency, communication skills, and industry knowledge.
Making the customer service employees go through annual, semi-annual, or quarterly training programs is an excellent way to make sure your customer service team is efficient enough to deal with different types of client issues.
4. Effective customer support is an edge over competition
Let's be honest, there is no shortage of competition in today's business market. While competition enables the customers to choose the best logistics company out of many, for businesses, it means constantly fighting their way to the top.
While there are many methods that companies rely upon to gain an edge over rivals, providing effective customer assistance remains one of the best ways of doing so. Customer assistance is one of the key departments to focus on if you wish to provide a pleasant and hassle-free experience to the clients.
Your company can train dispatchers, salespeople, or have a dedicated customer service team to answer calls and queries in a timely manner. To facilitate efficient communication, your company should invest in a business phone system. This will streamline all customer service interactions, enhancing the clients' overall experience.
Especially if you outsource some of the orders to a 3PL company, a trained customer service team will be able to stay on top and coordinate with the clients and vendors regarding order shipping and last-mile delivery.
If you are a relatively small logistics company, staying afloat with all the big competitors can be challenging. What you lack in resources, you can make up for it with personalized and impeccable customer service. If you can offer an experience to the customers better than all your competitors, there is no way your business won't grow.
Recap
If you are not seeing the results you want in your logistics business, it is good practice to reconsider your customer service methods. With the help of self customer service solutions and a skilled customer service team, you can, with minimal effort, retain as well as gain new customers.