5 All-Year-Round Improvements to Your Logistics Plan
Updated on January 11, 2022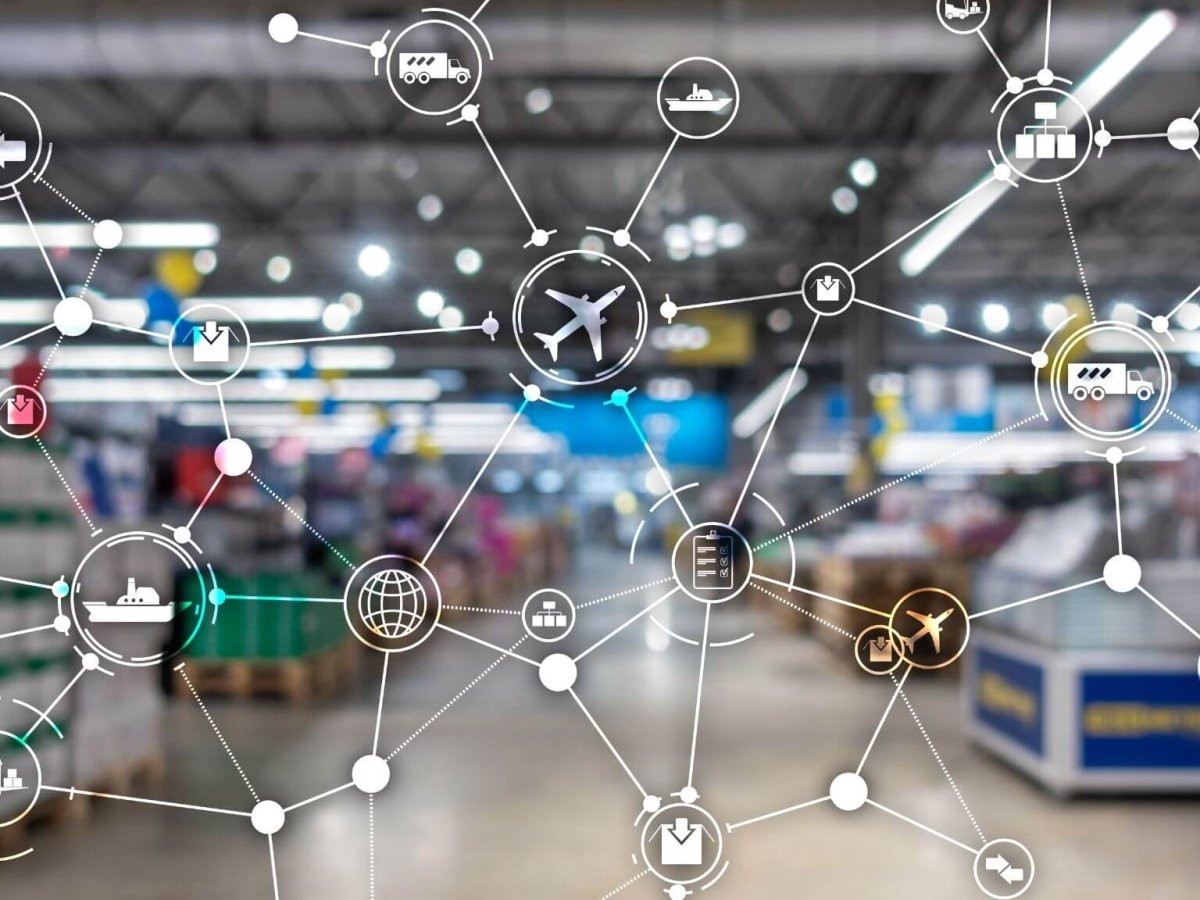 Many stakeholders believe that the COVID-19 pandemic has caused a permanent peak season despite low economic levels. Stay-at-home policies have resulted in consumers ordering items online instead of going to stores, which has put a lot more pressure on logistics and delivery networks.
With the usual peak season extending to become the norm, combined with a better economic outlook worldwide, we can expect to be busier with higher import levels and demands.
5 tips for a flexible logistics plan
Any peak season comes with challenges such as driver shortages and port congestion issues. Below are five tips to improve your logistics plan to handle the permanent peak season.
1. Invest in automation
Logistics automation has seen significant improvements in the past few years, with AI-powered route planning, automatic dispatch, and live tracking features. These software programs allow you to input information related to your vehicles, geographical areas, and customers' preferred time slots so you can determine the best routes.
With advanced logistics automation, you can also assign daily tickets easily to couriers, which will greatly reduce any errors or delays.
On the other hand, there's physical automation that comes in handy at different stages of order fulfillment. Technology — such as robot arms and automatic guided vehicles — is designed to increase warehouse capacity and efficiency. Some of the more advanced physical automations are robots that have built-in navigation systems.
These kinds of robots are intelligent logistic devices that can perform the packing and handling of items at irregular and unequal heights, using printed circuit boards with multi-board designs that allow them to perform complex tasks.
The good news is that you don't need to be a multi-national company to afford this. More and more small businesses are investing in automation to improve efficiency.
2. Calculate ETAs accurately
Calculating an accurate estimated time of arrival (ETA) may be challenging as there are many factors to consider — including the volume of shipments and weather conditions.
However, an accurate ETA is important as it enhances customer experience and increases retention. It also helps build customer trust. After all, late deliveries and wrong ETAs will present your company as unreliable.
One way you can improve the accuracy of your ETAs is to use a transportation management system (TMS). TMS software can measure your delivery capacity by considering the weight, volume, and capacity of your fleet, so you can allocate deliveries accordingly.
TMS helps you calculate accurate, dynamic ETA by tracking drivers in real-time.
3. Update your platforms
Peak season can easily overwhelm a company's system. To prevent that, you can update your platforms and software to make the processes more efficient. You can also outsource this process to software specialists.
Even if you can't afford a big IT spend, there are affordable cloud-based options to consider. Track-POD is a go-to logistics solution that will fit your company needs without inflated costs.
Another option you could consider is a cloud-based warehouse management system (WMS) which is designed to automate functions related to everything from inventory tracking to shipment. An example of a WMS feature is warehouse design, which lets you customize workflow to ensure optimized inventory allocation.
4. Opt for consumer-centric shipping
Efficient, cost-effective deliveries can be a challenge during peak season. But with rising customer expectations, shipping needs to become customer-centric rather than cost-centric.
One way to do this is by optimizing last-mile delivery as it's the key part of the shipping process that leaves an impact on the customer. The biggest thing to keep in mind is customer convenience features (for example the option to share feedback on delivery and rate the speed of accomplishment).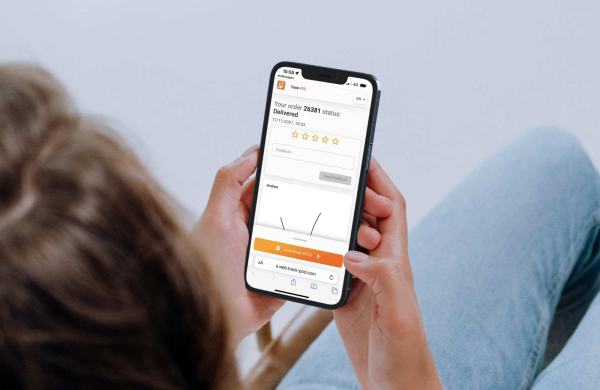 This means that customers don't need to put in any additional effort to receive their orders, with their parcels delivered to their doorsteps with minimal requirements and costs.
As for speed, route optimization helps you plan the fastest, most efficient routes, which cuts your overall downtime significantly.
5. Plan for the worst
Improving your processes is certainly a way to enhance customer satisfaction. However, gaps and bottlenecks can still occur, such as severe weather conditions that might affect operations.
To better weatherproof your services, you can invest in good generators that can keep your company running if a blackout happens. Meanwhile, if you're concerned with shipment bottlenecks, you can use pre-scheduled delivery and ship larger amounts ahead of time to prevent delayed packages.
You can also have backup suppliers and redundant inventory in a contingent location so operations can continue even if your primary suppliers run into problems.
Recap
A permanent peak season will be tough on logistics companies. Fortunately, you can get yourself ready for the influx of orders. It's worth noting that there's software for all your needs — from courier software to help with dispatches to route optimization to help you plan the best routes.
As long as you move to improve your processing while also having backup plans in place, your company will survive any season, whether peak or low.
Exclusively written for track-pod.com by Juliet Bradley