Power Energy Logistics: Plan & Execution
Updated on October 29, 2021 by Yulia Miashkova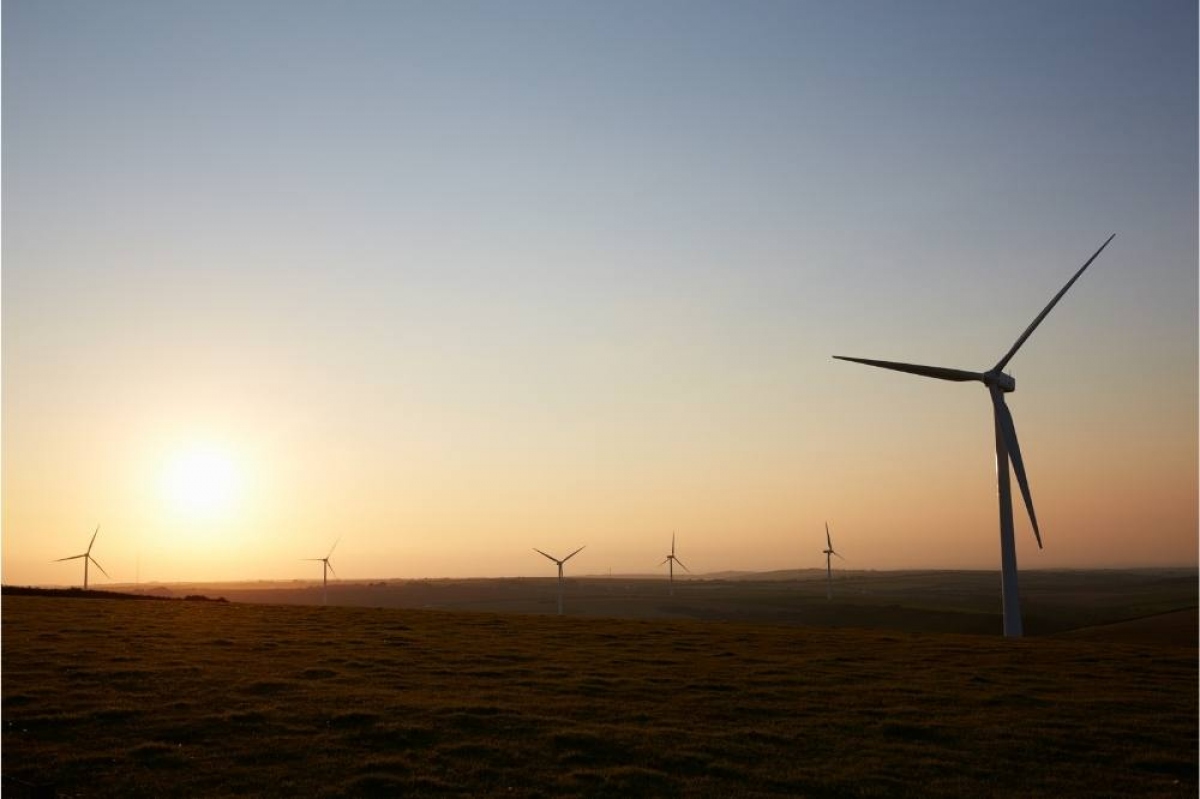 Power and utilities (P&U) is the backbone of many industries, yet it's under constant pressure from the public and governments alike.
Amid natural disasters, cyberattacks, and pandemic-related disruptions, the power & energy industry is pushed to meet the zero-emission standard, diversify, and digitalize.
According to a poll by Deloitte, power and utility company executives see two major directions to go in: decarbonization strategy and digital strategy.
Let's see what this means for power logistics, energy logistics, and utility services.
Decarbonization
The clean power market is growing, and the Paris Climate Accord is far from the only accelerator. The covid-19 pandemic for one created an unprecedented demand for oil, which brought more spotlight to the industry's carbon footprint.
The result: governments and customers call for sustainability, utility companies pledge to decarbonize, and carbon-neutral shipping becomes the industry standard.
The electrification of transportation opened new windows of growth for utilities and power logistics. Whether you choose to jump on the best practices bandwagon now or wait another year is up to you. However, it's clear that you'll have to get on the bandwagon sooner or later.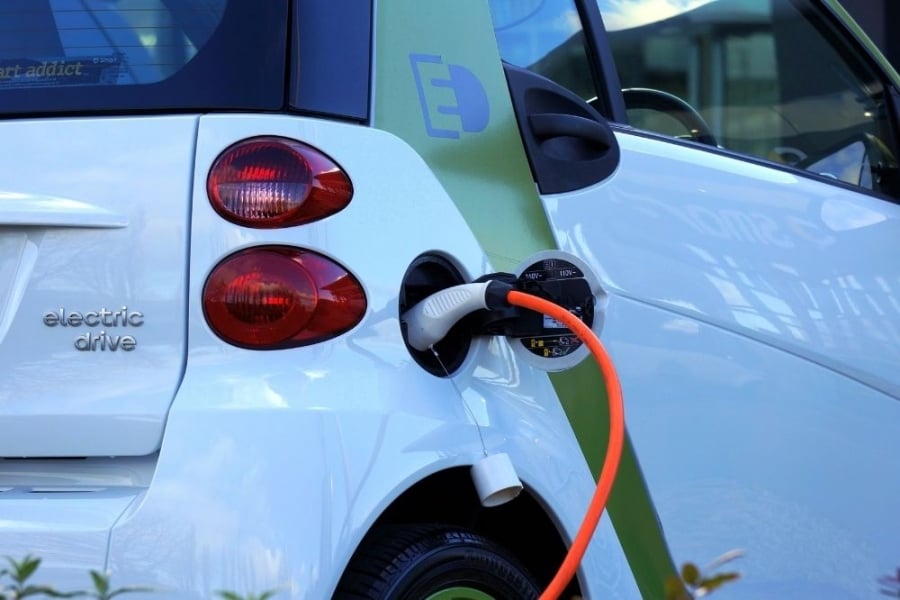 So, what can you do as a power logistics company or an in-house logistics operation in P&U? Electrify your fleet, diversity fuel, and embrace green logistics as a whole.
Digital strategy
Digitalization is another focus defined by power and utility executives. Transportation management and logistics have long been moving towards digitalization. In fact, it's a major trend across supply chain management at large.
No-contact shipping and paperless delivery are essential parts of customer experience far beyond retail. Power logistics can get all the benefits of last-mile delivery, including a contactless & paperless transportation service.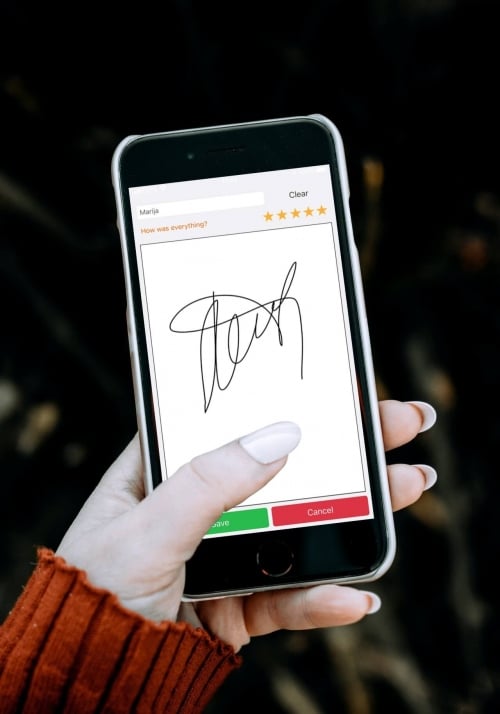 It's safe to say that transportation services for power, energy, and utility companies can be digitalized with the help of transportation management systems (TMS) and other tools. Dispatch automatically, track your field services in real-time, and digitalize all logistics management - all of this can be handled with one TMS.
Power energy logistics plan & execution
Let's look at the steps you can take as a power logistics and energy logistics operation to excel in the ever-changing landscape of the P&U industry.
Fleet electrification
With oil companies investing in transport electrification and renewable energy, the power & utility industry needs to meet the standard for renewables and clean technologies.
In this context, the fuel efficiency standard shapes the future of transportation management. While US auto sales are dropping, the mobile battery industry is projected to grow way beyond Tesla.
As a result, more and more energy companies realize the need to up their transportation management and electrify their fleets. With a TMS like Track-POD, you can do this smoothly and run route planning and fleet optimization with electric vehicles in the system.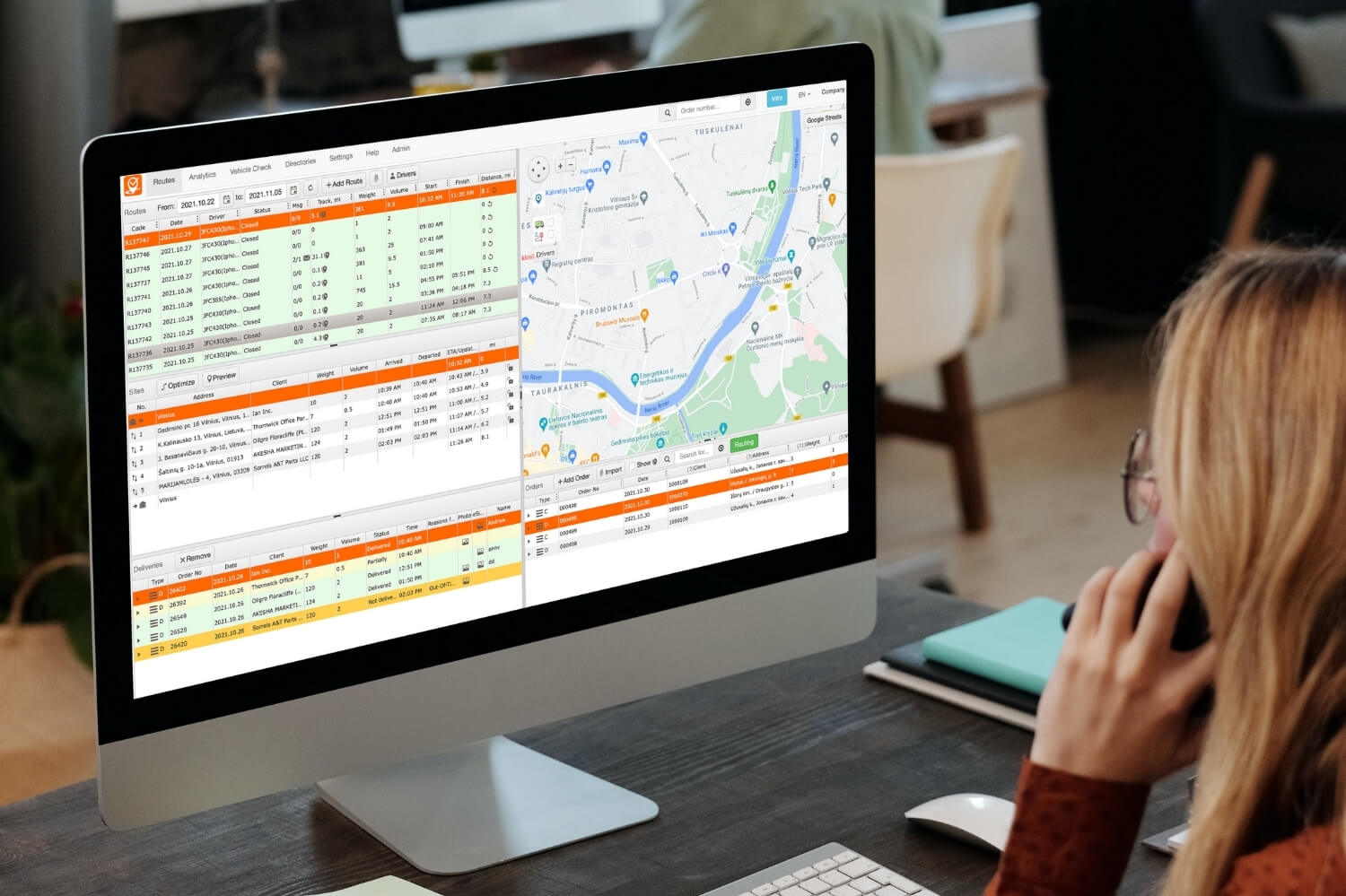 Supply chain digitalization
How do you digitalize a supply chain? You take the paper out of the equation. In transportation, paper is the Proof of Delivery and bill of lading documents.
Instead of printing the documents and having them signed by the receiver, you can upgrade to electronic signature and photo proof of delivery. These are the features widely used in home delivery of goods and products, including contactless delivery.
Even if you only serve B2B customers, going paperless is a huge upgrade in your customer experience that also helps business digitalization and greater efficiency.
Analytics
Analytics and optimization are two essential components of any business operation, logistics very much included. You need insights into routing, dispatching, driver and vehicle performance, customers, etc. - and you shouldn't need multiple analytics products for that.
Track-POD is a transportation management system that you can integrate with your ERP and help your logistics team work with reliable analytics.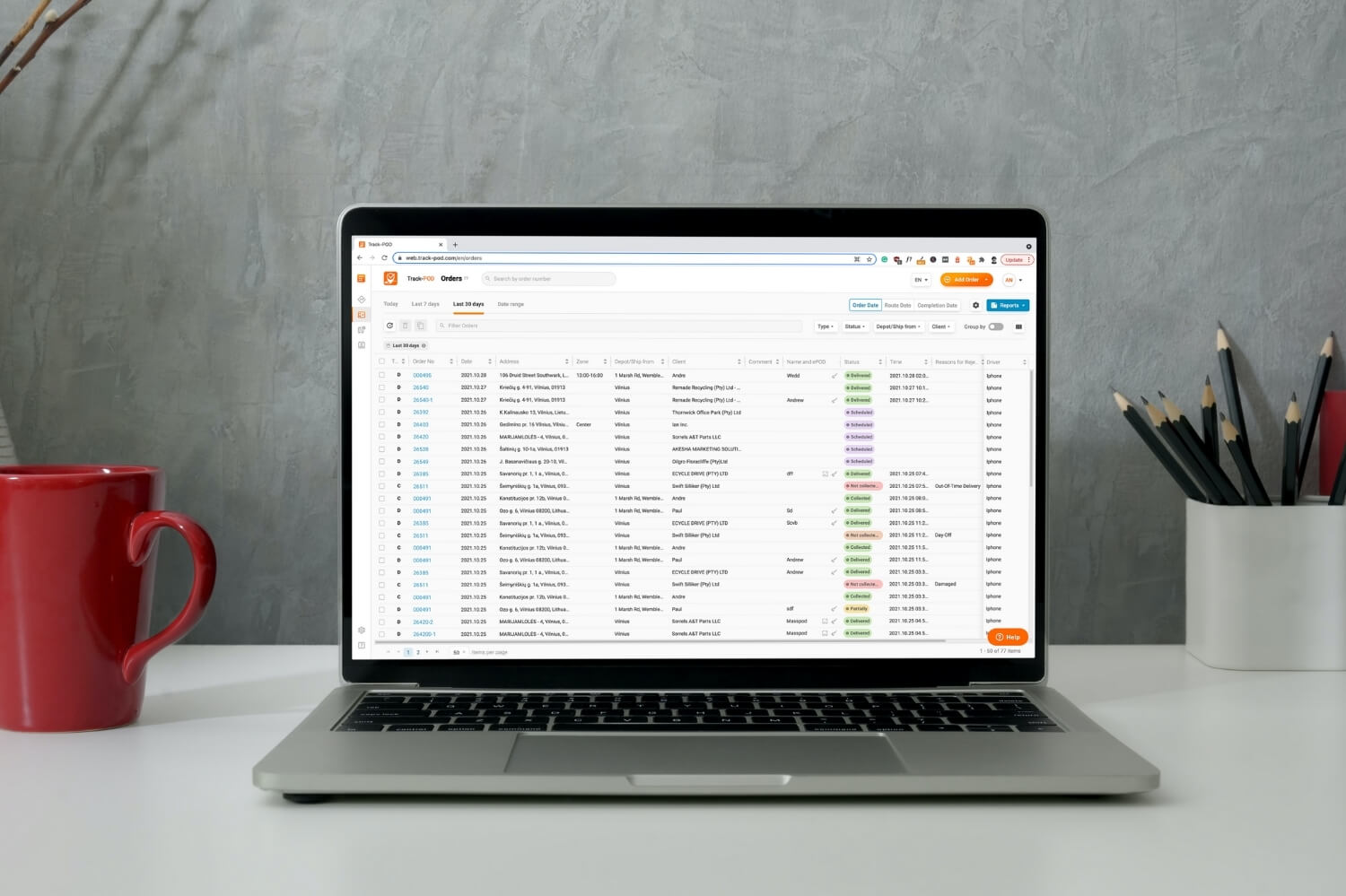 The best part is that analytics and reporting are only a few of the features that you get with Track-POD. At the cost of a route planner, you can elevate your entire power energy logistics to a new level.
Recap
Transportation for power and utilities calls for reliable solutions that meet the challenges of today's global market. With decarbonization and digitalization as the main growth directions, P&U logistics requires a future-proof plan and solid tools for execution.
If you want a tour around Track-POD TMS and its paperless & contactless transportation solutions, please book a free demo and our team will show you around.