Service Logistics for Supply Chain Field Services
Updated on November 02, 2021 by Yulia Miashkova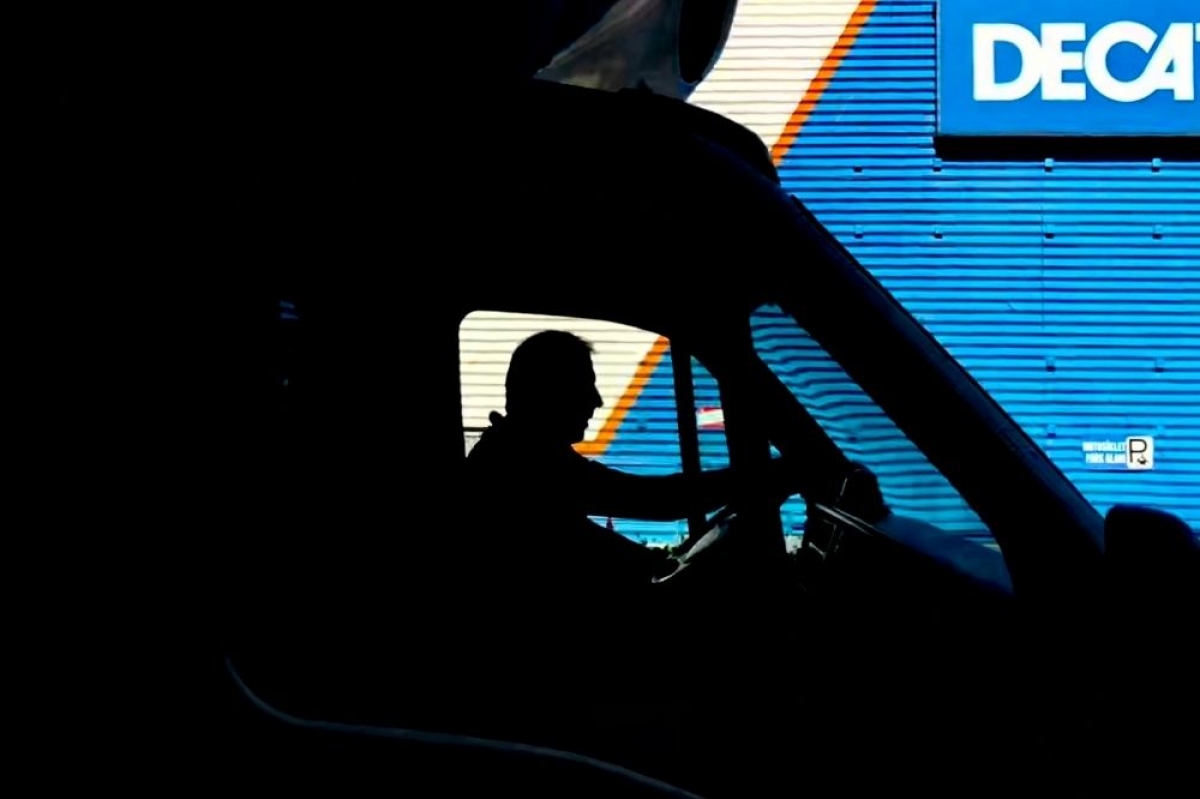 Field services have their rightful place in the supply chain. Products and product parts need to be in steady supply at every point of order fulfillment.
To ensure this, you need to build and support an efficient flow of transportation and related field services, location to location. The trick is to keep your costs low and efficiency high.
Supply chain solutions need to include logistics. This article is all about service logistics: supporting your operations by making sure parts, products, and services get to the right place at the right time.
What is service logistics in supply chain?
Let's start with the basics.
Logistics fulfills many functions in the supply chain. In fact, there are 6 logistics functions that support critical processes and enable compliance with delivery standards.
From order processing all the way to inventory management and transportation management itself - logistics is the backbone of any supply chain.
This brings us to the definition of service supply chain logistics.
Service supply chain logistics refers to provision of services such as supply of parts, materials, and field workers at different points in the supply chain.
Because any supply chain is a network of activities with the customer at the center, the job of supply chain managers is to ensure on-time order fulfillment. Logistics is what makes this possible.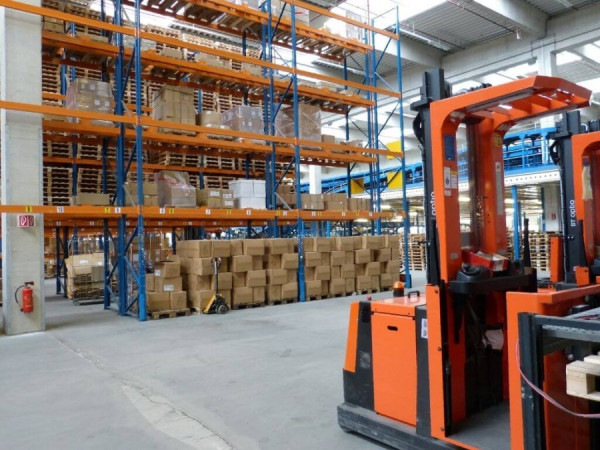 Depending on the kind of product your company supplies to the market, service logistics has different scopes and requirements. Let's take a closer look at the types of logistics services that support global supply chains.
Types of logistics services in the supply chain
To support product service throughout the supply chain, business relies heavily on logistics. Below is an overview of what kind of processes and activities can only be complete with logistics.
Supply
First and foremost, we need to talk about the supply of parts and materials per se. Depending on the point in the supply chain, businesses need to manage the transportation of raw materials or ship parts required at any given time.
Supply chain managers, therefore, need to ensure an efficient flow of real-time data on the current demand for materials and parts. To do that, ERP systems are integrated with transportation management systems (TMS).
ERP-TMS integration is not the only thing that supports visibility across the supply chain. Inventory management software, supplier management software, CRM tools are also integrated with logistics software for speedy and efficient data transfer.
Maintenance
Maintenance is an essential part of every process that involves technology and equipment. Depending on the industry, the complexity of the supply chain, and products as such, there might be a lot of technology involved, which requires regular proactive maintenance.
With some equipment like trucks, routine maintenance can be run anytime by the drivers using checklists and mobile apps such as Track-POD's.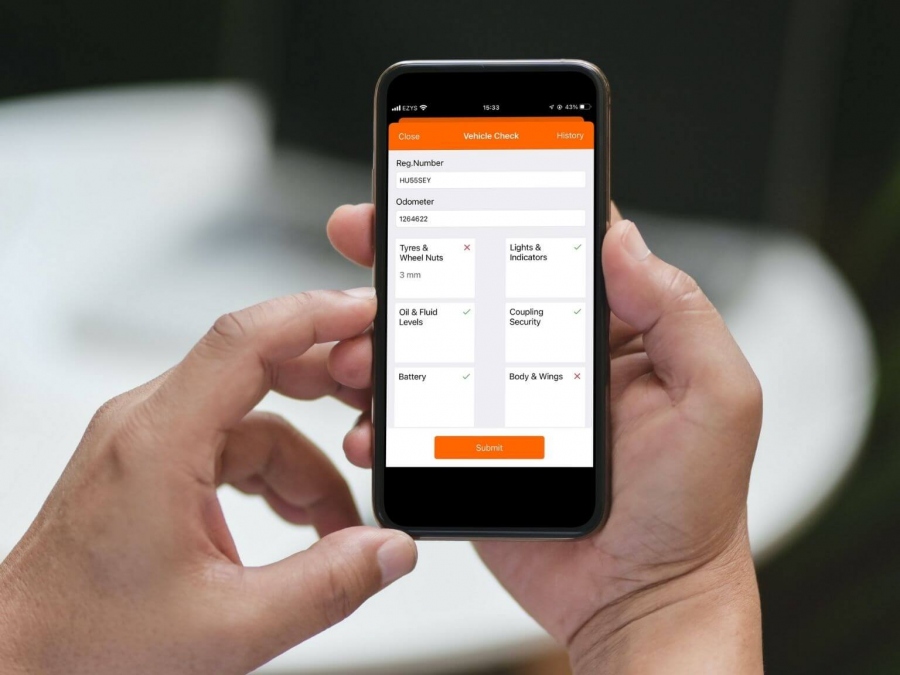 For other equipment, maintenance requires a designated field service. The logistics for this kind of process can be a part of service logistics - or it can fall under the category of mobile workforce management.
Repair
Repair is what happens when maintenance has not been regular or done properly. Fleet managers are usually the focal points for the repair of equipment in the supply chain.
At the same time, repairs are not reserved for the fleet and machinery and may be required for other operations as part of product service. More often than not, this means a field service carried out by a mobile workforce.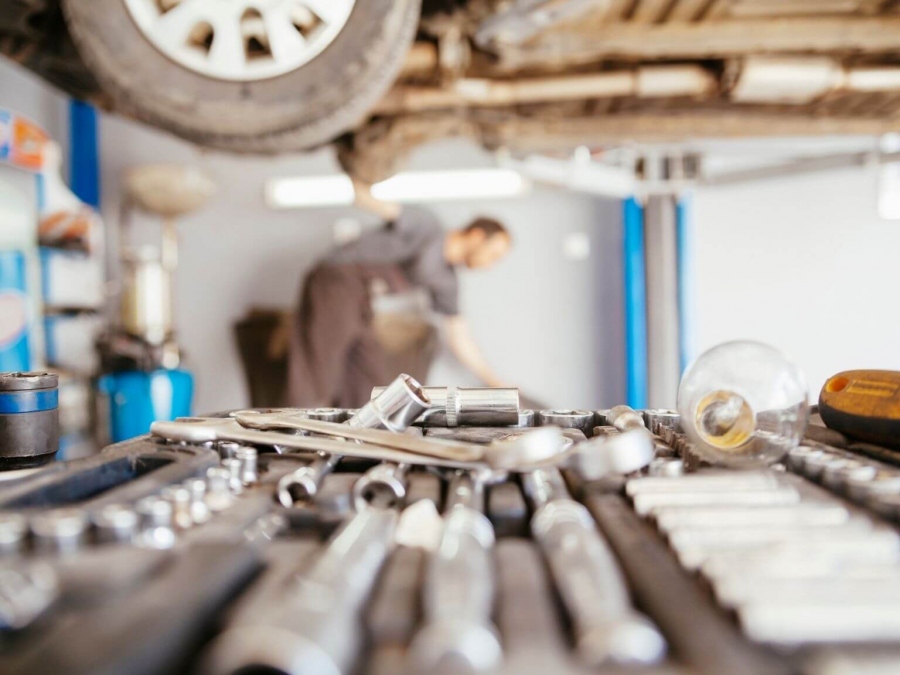 Reverse logistics
Reverse logistics is a big part of order fulfillment post-sales. Whenever replacement or recycling of products or product parts is needed, business operations need a cost-efficient, customer-centric returns strategy.
In supply chain management, reverse logistics service may be required after maintenance or repair of product parts of equipment, which means a reverse logistics strategy is also required to deliver.
With support from transportation management technology integrated with ERP, returns, replacement, and recycling processes are easy to control and optimize.
Service logistics solutions
Now that we know about the types of service logistics required within the supply chain, we can talk about solutions used by logistics and supply chain operations the world over.
1. Integrations
We've talked briefly about integrations of different software solutions earlier in this guide. ERP and TMS, supplier and inventory management, etc.
However, the importance of smooth software integration can not be underestimated. To serve customers and have full control of the production and distribution process, your business needs complete visibility of real-time and historical data.
Be it inventory, warehouse, production site, or supplier data, every company will benefit from fully integrated platform.
When you search for cloud-based software solutions to support your operations, it's important to also look out for API integration and third-party integrations built into the system.
2. Route planning & optimization
Logistics is not all about transportation; however, transportation is a big part of it. To get materials, product parts, and people to the right place at the right time while also keeping your operational costs low you need route planning software.
Route planning software is there to ensure that you can deliver on every transportation job you have in a day. Whether you have one load/team to transport or a thousand routes to build for a week, a route planner like Track-POD will do it in a matter of clicks.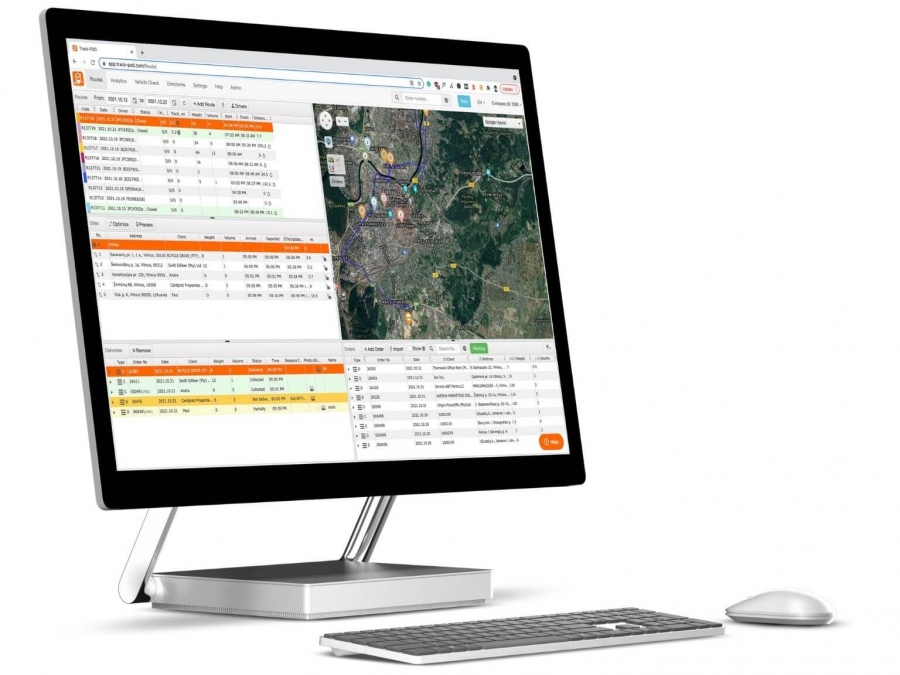 Route and fleet optimization is the extension of route planning as it gives you complete control over your fleet resources while making sure none of them are wasted.
Simply put, you get the fastest, cheapest, and safest routes to transport everything you need to the right place at the right time.
3. Dispatch management
Dispatch management can take up a big chunk of logistics managers' day. Especially if you manage a lot of service logistics in the field and you need to coordinate multiple pickups and deliveries every day.
The good news is, dispatch management can be easily automated to help you focus on other parts of logistics management. Centralized dispatching or decentralized dispatching - however complex your logistics network is, you can improve it with the right tools.
Track-POD is a transportation management system that offers automated dispatching. Having all of your drivers and vehicles in the system means you put dispatching on auto-pilot and let the technology do its job.
4. Visibility
In supply chain management and service logistics, visibility can mean a lot of things. Most often, it means real-time data on what's happening on the global and local levels in your supply chain.
As far as service logistics and order fulfillment are concerned, you want to make sure you can track progress on all logistics tasks and loop in your customers anytime it's needed.
Live vehicle tracking is one way to make it happen. You can ensure visibility by making it available to everyone involved in the order fulfillment process, including customers.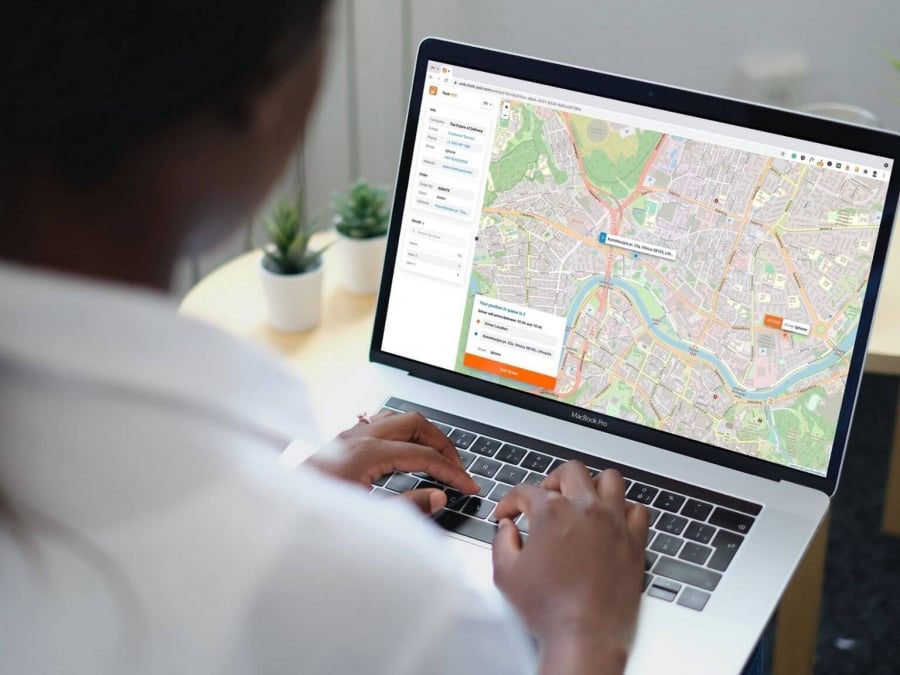 5. Digitalization
Digital transformation is on every company's agenda. Logistics operations also need digitalization as it helps reduce business costs and deliver a better customer experience.
The main focus in logistics digitalization must be the upgrade to paperless shipping and instant reporting with performance insights.
Track-POD is a transportation management software solution that helps you manage fully paperless & contactless deliveries. In addition to electronic signature and Proof of Delivery, you also get order analytics and performance insights on a global and individual level.
Recap
Service logistics can make or break your supply chain management. As a company that strives to provide customer-centric order fulfillment, you need the right tools to deliver on time, all throughout your supply chain.
I hope this article has given you insights into service logistics in supply chain management. If you're interested in any of the logistics automation solutions offered by Track-POD, book a free demo and let's talk service logistics.