The Logistics of Supply Chain Execution: What Is a SCE System & How to Make It Work?
Updated on January 21, 2022 by Yulia Miashkova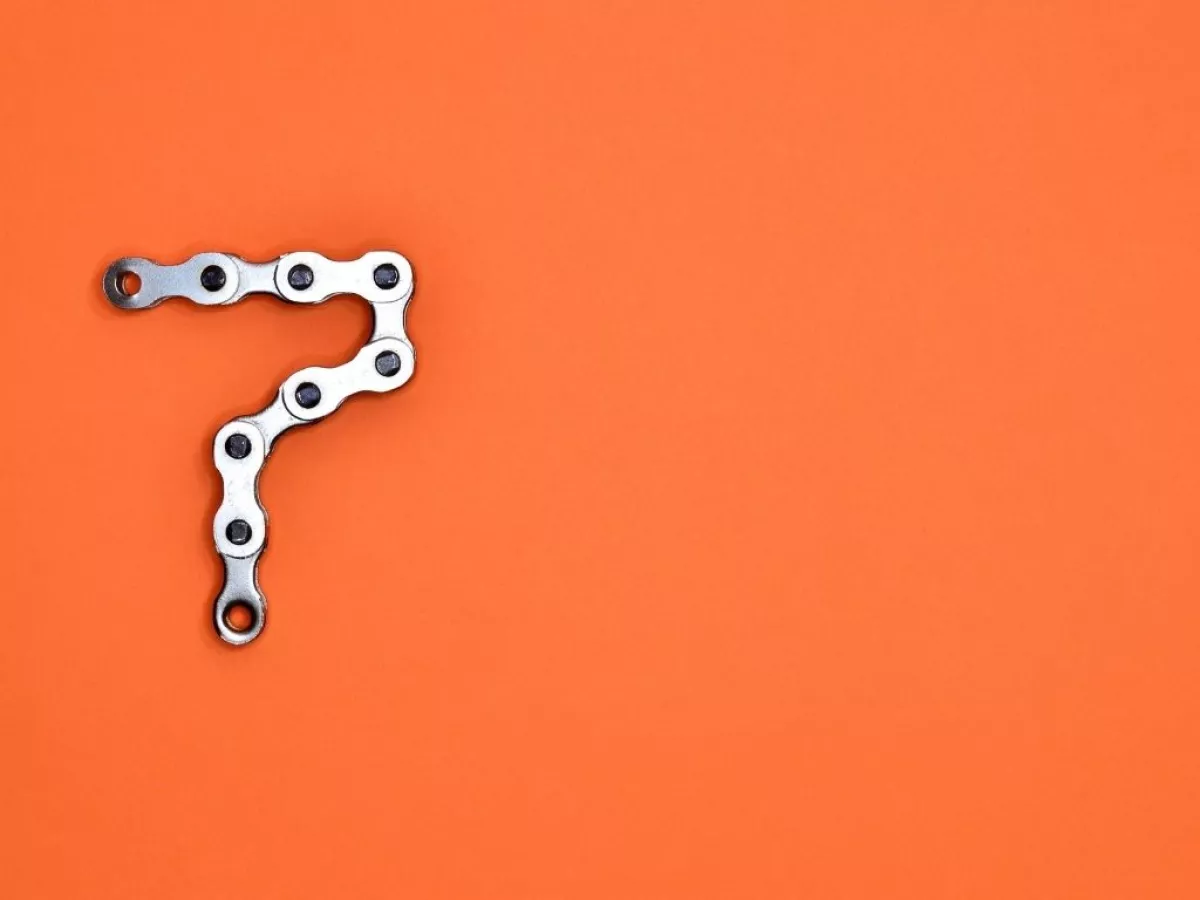 If there's one thing to say about order fulfillment today is that it needs to be snappy.
Production, transportation, inventory, and distribution all need to work like clockwork in an ever-changing landscape of global supply and demand. This is where supply chain execution (SCE) comes into play.
Supply chain execution is the backbone of order fulfillment as it covers everything from production to warehousing, and, finally, delivery to the end customer.
Let's dive deeper into SCE and see what it's all about.
Supply planning vs execution
When we talk about supply chain management, there are many terms and abbreviations that emerge. Let's clear up the differences and set things apart.
Supply chain planning and execution are parts of the same equation.
Planning covers anticipating the future demand, defining the pricing, as well as the actual sales and operations planning.
On top of that, there's keeping safety stocks in order, handling raw materials through manufacturer and supplier relationship management, as well as negotiating with distributors.
Supply chain execution, meanwhile, covers the other half of order fulfillment.
SCE refers to operations like warehouse and order management, picking and packing, and, finally, shipping and last-mile delivery.
Because supply planning and execution solve the same purpose - to balance supply and demand and support fast order fulfillment - one has a direct impact on the other. An increased customer demand entails changes to planning and forecasting, and vice versa.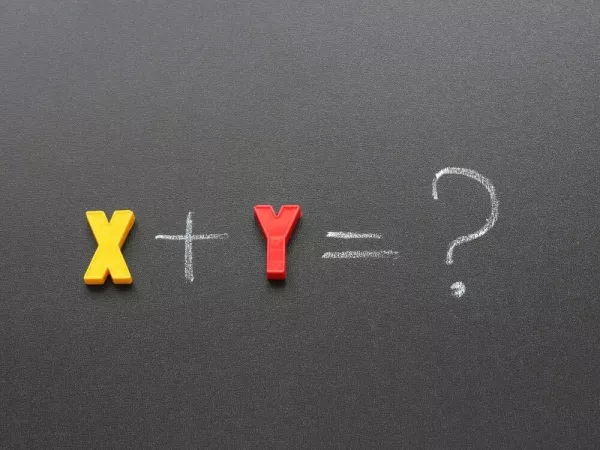 What is a supply chain execution system?
Now that we know the differences between supply planning and execution, let's define a SCE system.
A supply chain execution system is a network of stakeholders, assets, tools, and processes required to execute efficient order fulfillment.
The person in charge of a SCE system is a supply chain manager. They can be either in-house staff or come from a 4PL service that can take care of the entire supply chain for you.
A supply chain manager's job is to coordinate all actors (internal and 3PL), monitor completion and efficiency, and identify bottlenecks.
They're also the dedicated owner of Enterprise resource planning aka ERP system and supply chain execution software applications (more on that later).
Supply chain execution systems
A network as complex as a supply chain execution system consists of multiple management systems. Below is an overview of the key ones.
Warehouse management
Warehouse facilities require a lot of looking after. Both supply chain planning and execution rely on efficient warehouse management practices that work in a system.
From inventory management to warehouse logistics - there's assets, staff, and significant costs to consider. Because there's layers to it, a warehouse management system can have an entire system attached to it, e.g. a warehouse control system.
Warehouse control is all about the equipment used at a warehouse facility. Here, we're talking about conveyors, sortation equipment, forklifts, and barcone scanners for shipping labels.
The same applies to distribution centers. Data on all assets needs to be available in real-time for the sake of supply chain visibility and overall efficiency.
Order management
Order management is another key part of any supply chain execution system. An order management system is usually in place to ensure instant order import from however many channels there are in place.
In addition to sales channels, there's also order priorities depending on shipping options like on demand delivery or same-day delivery.
Because the movement or goods in eCommerce is not only business to customer but also customer to business, order management needs to cover both dropoffs and pickups.
I'm referring to returns management of course, and it's crucial for an order management system to support and facilitate easy and fast reverse logistics.
Transportation management
Transportation management is what keeps things moving in a supply chain. No component in a SCE network works in isolation, and logistics is key to connecting all systems.
A transportation management system (TMS) is what is used to plan, optimize, and monitor shipments regardless of the complexity of the supply chain.
Transportation is often outsourced to 3PL providers and carriers. However, with the emergence of cloud-based TMS solutions that don't require any significant investment or upkeep, more and more businesses are opting for in-house fulfillment and self-delivery.
Labor management
Labor management is a natural extension to every supply chain execution system listed above. It covers workforce planning, scheduling, and performance monitoring of every person on the job in a SCE network.
Mobile workforce management solutions are a big part of any labor management system. Between manufacturing facilities, warehouse locations, distribution centers, and supplier facilities, it's crucial that you can track staff activity and anticipate the workload correctly.
Being the largest cost on average in supply chains, labor management is always subject to improvement and optimization.
Finding a balance between cutting unnecessary labor costs and securing safety and wellbeing of employees is something all supply chain execution stakeholders have to strive for.
Supply chain execution software
Supply chain execution can seem like a lonely job if you think about the complex network of SCE systems and the ever-growing need to optimize all related costs.
The good news is that there's a great variety of supply chain execution software providers that develop automation solutions to support global trade management. Let's take a brief look at some of them.
Dynamics 365
Microsoft Dynamics is a provider of business management solutions for financial, customer, and supply chain processes. Whether it's inventory, order, or supplier management, you can count on Dynamics 365 to deliver an integrated solution.
NetSuite
Oracle's NetSuite is a tried and tested provider of inventory management & demand planning solutions. From asset lifecycle management to accounting and 3PL management, businesses rely on NetSuite to automate their supply chain execution systems.
QuickBooks Commerce
QuickBooks Commerce, being a part of the larger QuickBooks Online system, was built to help businesses manage inventory and process orders. It's a robust solution for supply chain planning as it offers demand forecasting in addition to cost tracking and channel management.
Track-POD
Track-POD is a cloud-based transportation management system that integrates with many supply chain execution software applications.
For example, by hooking up Track-POD and Microsoft Dynamics, you can automate order import and use instant route planning and optimization with order priority and customers' preferred time slots considered.
In addition to advanced routing and optimization by vehicle, cargo, and driver's schedule, Track-POD powers live delivery tracking for supply chain visibility. It also offers all features for fully paperless transportation management, including fleet safety management.
Wrapping up
Supply chain execution is no easy businesses. That said, there are steps you can take to build efficient SCE systems and nail order fulfillment during peak and low seasons alike.
I hope this guide gives you food for thought and inspires you to look for better solutions to supply chain execution. If you need help sorting out the logistics of it, get in touch with our team or start your 7-day free trial to see transportation management automation in action.