Zapier Integration: 7 Use Cases for Last-Mile Delivery
Updated on March 03, 2022 by Yulia Miashkova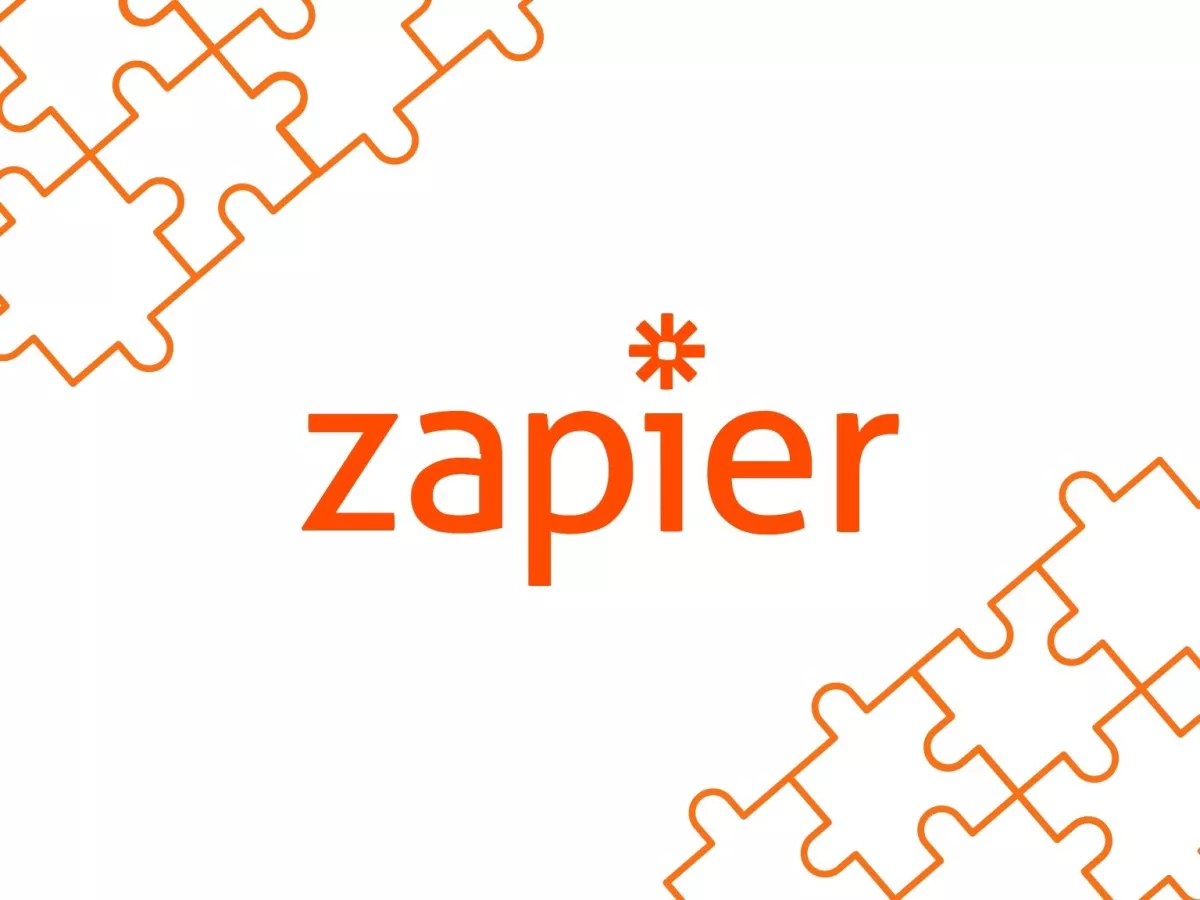 The perfect last-mile delivery software is... the one you built yourself.
While custom software development may be very expensive and time-consuming, there are ready-to-use platforms that you can customize to your needs.
Take Track-POD as an example. It's a comprehensive electronic Proof of Delivery solution out of the box, with things that you can set up additionally to make sure your every use case is covered.
Now, delivery management doesn't exist in a vacuum. There are other systems that you might want to connect your last-mile software solution, and this is where integrations come in handy.
In this blog post, we look at Track-POD's in-built integration with Zapier that opens the door to 5,000+ platforms.
Below is an overview of 5 use cases of Track-POD < > Zapier integration. Get inspired and customize your last-mile delivery workflow to perfection.
1. Automate order import from Google Sheets
Track-POD lets you add orders for routing 3 ways.
Manually.
Import from Excel or CSV.
Automatically via API.
While adding orders manually can be inefficient, API is not always something you can do right away. Therefore, spreadsheets is the perfect middle ground for a delivery operation that doesn't yet have the capacity for fully automated order import.
First things first: you don't need to set up a Zapier integration to add your orders from Excel or CSV. This is something Track-POD supports out of the box.
This doesn't mean you can't make it better.
Using the built-in Track-POD < > Zapier integration, you can connect the routing dashboard to Google Sheets. For example, you can trigger a new order in Track-POD every time a new row is added to your spreadsheet.
Alternatively, an updated row could trigger an order update on the Track-POD side.
2. Stay informed via Slack
Slack is another essential app that saves businesses time by providing an instant communication channel.
To stay on top of all orders, you can use Zapier to connect Track-POD to Slack and automate your reporting.
For example,

whenever order status is updated in Track-POD, Zapier will trigger a message in Slack

.
3. Improve SMS deliverability w/ Twilio
Track-POD powers last-mile delivery tracking for customers via email and SMS notifications. The messages are fully customizable and can include a live tracking link as well as a dynamic estimated time of arrival (ETA).
While email notifications are free of charge, SMS notifications entail additional fees depending on your country. Because costs vary a lot country to country, SMS notifications can get expensive.
Additionally, there's an issue of deliverability in the U.S. and Canada where the same number used as a bulk sender leads to low deliverability.
As a workaround, you can use the Track-POD < > Zapier integration to connect your last-mile delivery solution to an external SMS service like Twilio's and get multiple unique numbers.
For example, you could set Twilio to send an SMS from your custom number every time an order is scheduled for delivery, about to arrive, or has been delivered.
This way, you can keep your costs and improve SMS deliverability to make sure customers always know when their orders are arriving.
4. Connect your Shopify store
If you're a Shopify merchant, you can set up an instant order transfer from your online store into the Track-POD system.
Use Zapier to connect Shopify to Track-POD and enjoy automated data flow for fast order fulfillment.
For example,

every time you get a new paid order, an order will be created on the Track-POD side

.
5. Sync up with accounting software
Your accounting software and electronic Proof of Delivery solution shouldn't work in silos. Especially if your accounting software is where your delivery and collection orders come from.
With the help of Track-POD's in-built Zapier integration, you can connect your accounting software to your delivery management platform.
Let's use Sage Accounting as an example. Below are some examples of what could trigger a new order in Track-POD.
New contact payment.
New service.
New customer.
Updated details on the side of your accounting software could also trigger an order update on the Track-POD side. This way you get to save time without inflating costs.
6. Connect your CRM
Customer relationship management (CRM) systems are the backbones of businesses, big and small.
Depending on what kind of products or services you provide, you might be doing deliveries, collections, or field services. Whatever the case, your mobile workforce management needs to be well integrated.
Using the Track-POD < > Zapier integration, you can trigger a new delivery/collection order whenever any of the following happens in your CRM system (e.g. Agile CRM).
New deal is added.
New event is created.
New task is assigned.
Let's say you provide field services and a new deal in your CRM means that a team member needs to travel to the customer's address to perform the service.
Instead of exporting your field jobs into a CSV and then importing them to Track-POD for routing & route optimization, you could use Zapier integration to automate workflows.
7. Connect your ERP
Enterprise resource planning (ERP) solutions cover the entirety of order fulfillment. From procurement and accounting to risk management and compliance.
Somewhere along the way, there is logistics - inbound and outbound - as well as transportation management.
While the most common way to integrate an ERP system with Track-POD is via API, the Zapier integration may come in handy as a quick workaround or a temporary solution.
For example, as soon as a new activity is scheduled in Bind ERP, Track-POD could create a new order ready for routing and instant dispatch.
Wrapping up
Custom last-mile delivery software doesn't have to be developed from scratch. In fact, taking a ready-to-use system and customizing it to your needs is the fastest and most cost-efficient way to go.
I hope this blog post inspires you save time and automate your last-mile delivery workflows with Track-POD < > Zapier integration.