9 Key Challenges in Freight Logistics & Transportation Industry
Updated on March 28, 2023 by Joshua Loong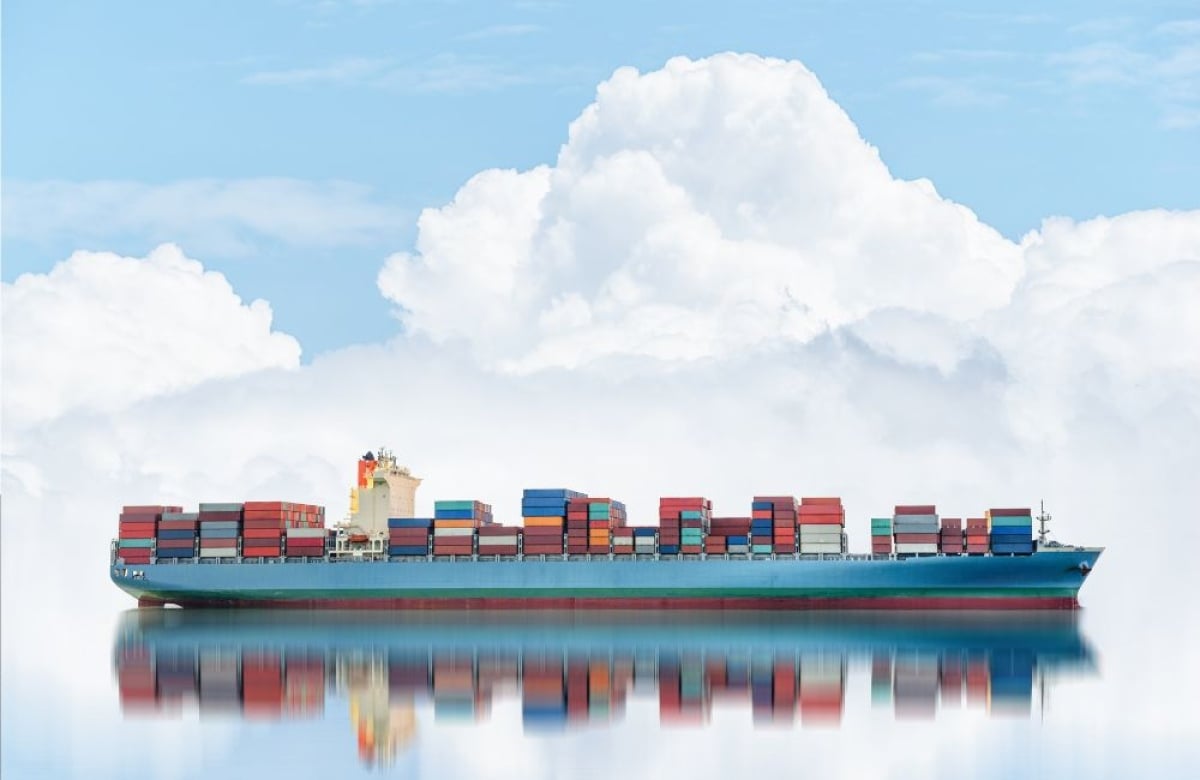 Freight logistics and transportation are the backbones of any industry in an economy, playing an indispensable role in ensuring smooth business operations. Seamless freight logistics management is the key to meeting client needs and outperforming rival businesses.
However, logistics management is a complex process, and the ever-evolving nature of this industry presents even more unprecedented challenges. Read on to learn the critical challenges in the freight logistics and transportation industry and the role of automation, like freight broker software, in mitigating these challenges.
1. Business process enhancements
Keeping up with new advancements in business processes, including technological developments, is a significant challenge in the logistics industry.
Adapting and implementing these advancements whenever they arise is essential to boost customer service and operational effectiveness.
But as lucrative as utilizing the new business processes may sound, adoption and onboarding remain a hurdle for most logistics companies.
2. Transportation costs
The transportation cost tops the challenges facing the freight logistics industry because it is one of its primary expenses. Managing this cost has become a critical concern for logistics businesses with the rising fuel prices, primarily responsible for the increase in transportation costs.
The surging fuel prices place surcharges on clients while also impacting the revenue and earnings of transportation businesses. Failure to cut transportation costs leads to increased expenditure and subsequent losses for the company.
To better optimize shipping costs, you need to have a clear perspective of future orders, which is challenging because online purchases are often unpredictable.
While it may seem like an uphill struggle, technology is here to offer solutions. Using logistics software, you can consolidate shipments and utilize data to make informed decisions on route optimization, helping you to stretch your budget. You'll cut fuel costs with reduced mileage, eventually minimizing transportation costs.
3. Logistics management
Logistics management entails total control of logistics operations, from sourcing and procurement to scheduling and customer service. Good logistics management ensures that you ship cargo in the most cost-effective, safe, efficient, and timely way possible. Consequently, the shipping company will cut overall operation costs and guarantee more satisfied customers.
However, logistics management is a complex process that requires timely decision-making, flexibility, effective communication, and tracking.
Using reliable logistics software can drastically reduce some hard-to-trace activities and provide you with a complete analysis of all operations.
Remember that one device is insufficient to manage such a complex process. So, it's well-recommended to implement a system on all your business's computer devices, maintain it properly, and tailor it to the company's demands.
4. Diver shortages and retention
The freight logistics and transportation industry face a significant problem with driver shortage and retention. According to the American Trucking Association's 2021 estimates, the driver shortage hit just 80,000, and the trend will only worsen.
Various factors contribute to driver shortage and retention, including:
A high turnover rate of truck drivers

The COVID-19 pandemic

Better career opportunities

Truck driving hardships
Autonomous vehicles aren't the solution to this challenge since drivers will always be integral to the logistics and transportation industry. Instead, consider employing effective measures to attract new drivers and retain existing ones.
Offering facilities that match the drivers' interests, needs, and aspirations is one of the most successful methods for shippers to recruit new drivers.
You can also start building a more favorable connection with drivers by highlighting the value and necessity of drivers to the company's success.
5. Workforce management
While freight broker software can facilitate most logistics operations, human resources remain valuable for logistics and transportation companies. However, managing the workforce and providing a favorable and stress-free working environment is the most significant responsibility.
Human resources management can be a challenge, especially given the intensity of the work, multiple working locations, and mobile workers performing various logistical responsibilities throughout the country and overseas.
It necessitates tremendous accuracy in terms of scheduling, job responsibilities, effective communication, and consistency in supply chain activities, to name a few.
6. Compliance with environmental regulations
One of the main objectives for most logistics firms is to reduce greenhouse gas emissions, particularly in light of the numerous studies that have demonstrated the detrimental environmental effects of large-scale supply chains.
Logistics firms that comply with environmental regulations and minimize their carbon footprints perform better as partners and customers are informed and keen on matters of the environment.
However, anti-idling and other government emission reduction guidelines are challenging to the logistics industry, and compliance costs may sometimes outweigh the benefits.
7. Technology and implementation barriers
Although technology is crucial to the success of a logistics firm and primarily helps the transportation industry, most organizations encounter issues with the adoption and implementation of systems like freight broker software.
Addressing the implementation challenges is especially essential for logistics firms operating in developing and third-world nations. Moreover, logistics technology is costly, with only the big players in the industry able to acquire cutting-edge technology.
8. Reverse logistics
Every e-commerce company needs a reverse logistics solution. Your customers should be able to return purchased items that don't satisfy them, and this process should be hassle-free and timely.
Without an effective reverse logistics system, you risk alienating your customers and discouraging them from making purchases from you in the future.
Nevertheless, an efficient return logistics solution can be challenging and capital-intensive without proper management backing. A third-party logistics company can help you counter the reverse logistics challenges, offering pre-existing effective solutions.
9. Enhancing customer service
Supply chains have become more intricate, markets are increasingly dynamic and competitive, and customer needs and expectations have evolved. Customers now have higher expectations for delivery timelines and service quality when making orders with logistics firms.
They expect real-time updates and tracking information, so they always know where their orders are during shipment and delivery.
Customers also want to pay extra for expedited freight, such as two-day or same-day shipments. Anything beyond this duration is deemed inappropriate and can discourage customers from completing the purchase.
Parting shot
The breakdown above shows that the logistics and transportation industry has several challenges. Fortunately, you can address most obstacles by incorporating technological advancements such as freight broker software and automation solutions into your operations.
Although every new technology requires an initial investment, the perks to the transportation and logistics business certainly surpass the cost by assisting companies to become more effective and conserve material and human resources.