Report: Last Mile Delivery Software Market Booming, Track-POD Leading the Game
Updated on September 06, 2021 by Yulia Miashkova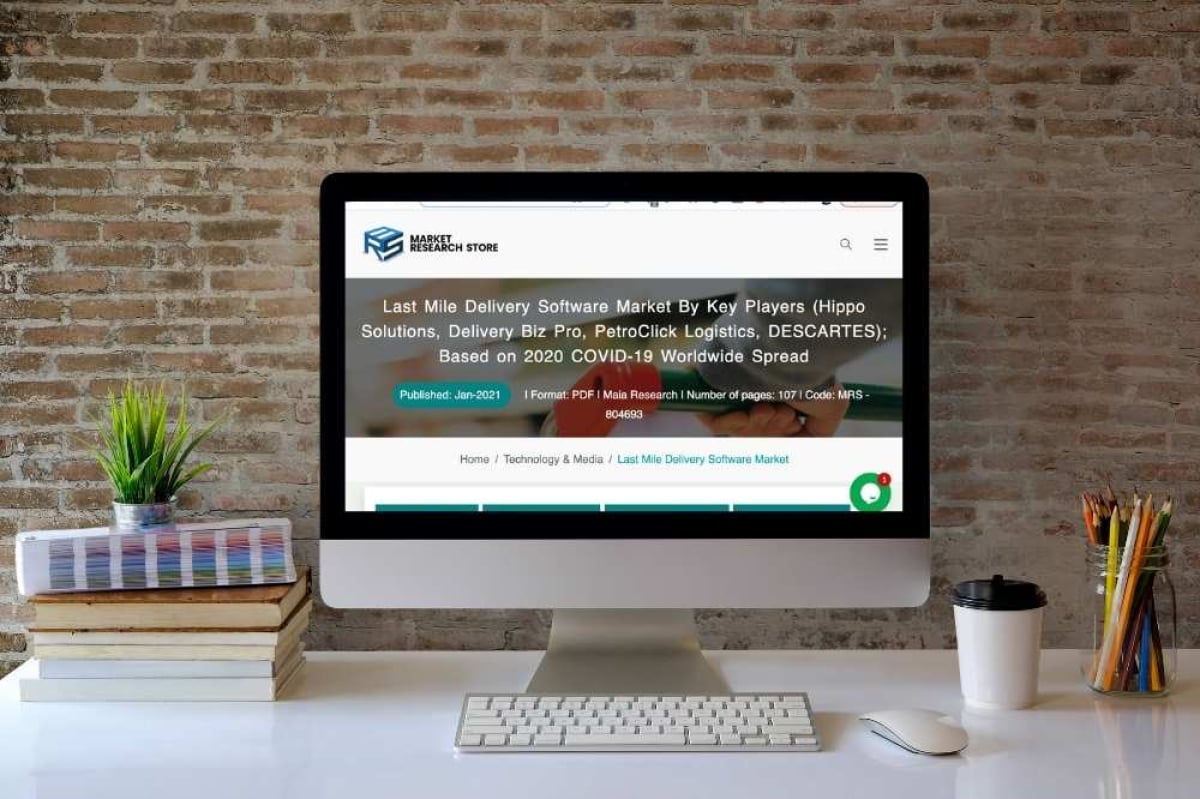 Market Research Store - provider of high-quality market research analysis reports - named Track-POD among key industry players in the booming market of last-mile delivery software globally.
The report on the Global Last-Mile Delivery Software Market is a deep dive into the current dynamics, trends, as well as market share of the leading software providers.
Last-mile delivery market trends
According to Market Research Store, the demand and, therefore, the market for last-mile delivery software has increased rapidly over the past couple of years.
Because of Covid-19 and the subsequent growth in eCommerce penetration, the market of last-mile delivery software is a mixed and positive landscape.
Learn more about market trends
Shopify apps for last-mile delivery
Last-mile delivery & logistics trends
Key industry players
As far as the analysis of last-mile delivery software providers is concerned, the report focuses on the following criteria: consumption volume, production volume, revenue, global trends, import-export, value chain, distributors, pricing, etc. for regional as well as global markets.
The tools used for qualitative analysis include Porter's Five Forces Model, PESTLE Analysis, and SWOT Analysis.
Below is the list of key industry players in the global market of last-mile delivery software.
Oracle
ManageTeamz
Trackin
CubeXie Software
WIMO-FZCO
WING an Amazon Company
CoDriver
Pickpack
Delivery Biz Pro
PetroClick Logistics
Road Warrior
Track-POD
Kiva Logic
DESCARTES
FarEye
Zippykind
Livedispatcher
Deliforce
Hippo Solutions
LogiNext
Geographically, market segmentation for last-mile delivery software was done by 5 regions: Europe, North America, Latin America, Asia Pacific, and the Middle East and Africa. Country-specific insights are also available in the full version of the report.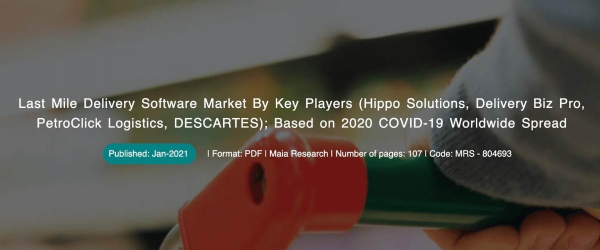 Market Research Store further segmented the last-mile delivery software market by product type and by end-user/application: courier, express & parcel, retail & FMCG, e-commerce, transportation, BFSI, manufacturing, pharmaceutical.
Before you go
The market of last-mile delivery software is booming and Track-POD is among the key players on the market globally. If you're curious to see Track-POD's last-mile delivery solution in action, book a free demo and our team will show you around.