Load Confirmation: What, Why, and How?
Updated on May 17, 2022 by Yulia Miashkova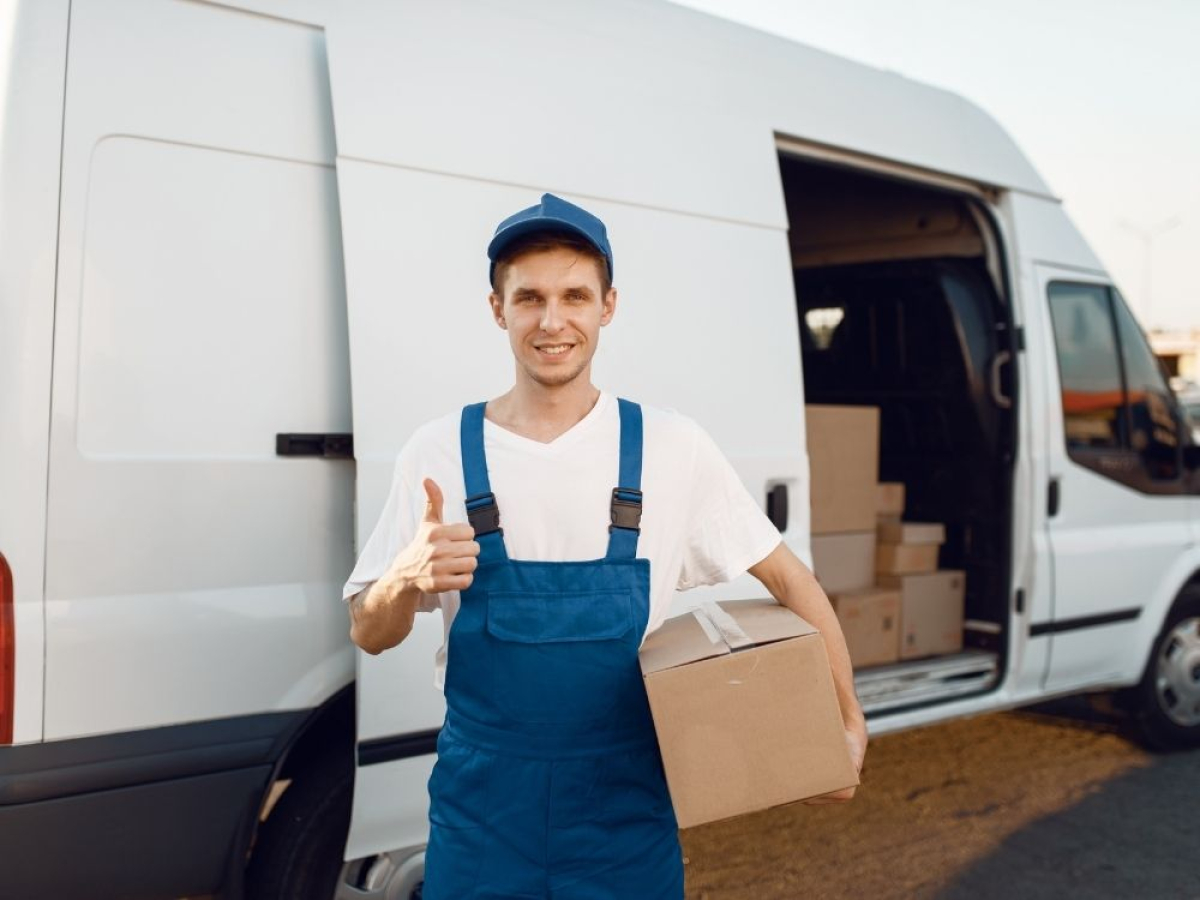 Picture this: you've built and optimized a delivery route, notified the customer, shared your ETA, and made it to the customer's doorsteps on time - only to find out you arrived with the wrong package.
This is a nightmare scenario because it's a lose-lose. The customer is unhappy, the driver wasted their time and fuel, and making a return trip takes building a whole new delivery route.
If only there was a way to make sure all packages are loaded correctly and customers are getting what they paid for.
Except there is a way: load confirmation or load check that can be done with a delivery driver app like Track-POD's.
In this blog post, we explore load and delivery confirmation: what it is, why it's essential in any delivery workflow, and how to do it quickly and cost-efficiently.
Let's roll.
What is load confirmation?
Load confirmation is the process of checking and confirming that all packages loaded into the vehicle belong to the orders in the route and are loaded in sufficient quantity.
Simply put, making sure that the right packages are heading to the right customers.
Load confirmation can also refer to a document that features order-related data like the delivery address, method of payment (for example, Cash on Delivery), and rates.
In the transportation and logistics industry, load confirmation is usually brought up in relation to a carrier and a freight broker. In a smaller, in-house or outsourced, delivery scenario load confirmation is a much simpler and yet equally essential process.
Let's dive deeper.
3 benefits of load confirmation
What do you get when you implement load checks into your delivery workflow? Below are the key benefits.
Minimize returns
First and foremost, double-checking that the right packages are heading to the right customers saves you a great deal of returns management.
In business terms, making a return trip is wasting fuel and/or driver time to deliver what was supposed to be delivered on a past route. Not to mention customer frustration, negative reviews, and disputes that arise from delivery mistakes.
Returns are impossible to completely avoid (only if you stop processing them altogether) but you can prevent most of them by introducing simple precaution steps into your workflow.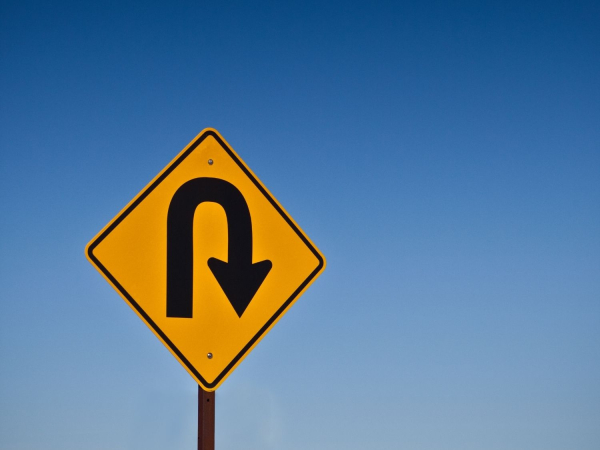 Increase delivery in full
What does it mean when some items in the order have been delivered to the wrong address or not delivered at all? It means your rate of DIFOT (Delivery In Full and On Time) goes down.
DIFOT is not only a business metric that helps assess the efficiency of a logistics workflow. It's also about measuring customer satisfaction and finding ways to do a better job.
Delivery In Full is something you can improve greatly with load confirmation. Especially when there are many items within the same order, arriving one item short means you don't deliver in full.
Load check will keep you on the right track with all items and packages loaded correctly.
Re-load while at depot
Even with the smartest load planning tech in place, human error will still happen and some packages will be misplaced and loaded onto the wrong vehicles.
The beauty of load confirmation is that you can correct all mistakes at no extra cost for your business by un-loading or re-loading while still at the depot/store/warehouse location.
Instead of making a round trip from the customer's home location to the depot to retrieve the correct package and back, your drivers can correct all loading mistakes before starting the route.
How to do load confirmation?
Checking every package in a commercial truck can be a challenge, especially when we're talking about heavy cargo and large trucks loaded to the max.
One way to simplify load check is by using a QR/barcode scanner to quickly go through the packages and receive confirmation of the cargo loaded correctly.
To do this, you need to create shipping labels first and then use a scanning device to read the labels with QR or barcodes. The good news is that delivery management software like Track-POD can handle both tasks and no extra cost and out of the box.
Load & delivery confirmation with Track-POD
Let's review Track-POD's load and delivery confirmation workflow that you can implement right away.
Note: if you're going for maximum accuracy and efficiency, then your load confirmation workflow needs to feature scanning shipping labels. If you're satisfied with the driver's signature as load confirmation, you can skip generating, printing, and scanning shipping labels.
1. Print shipping labels
It all starts with printing shipping labels that will later be scanned. Track-POD allows you and print shipping labels both for optimized orders (grouped in a route) and ungrouped orders.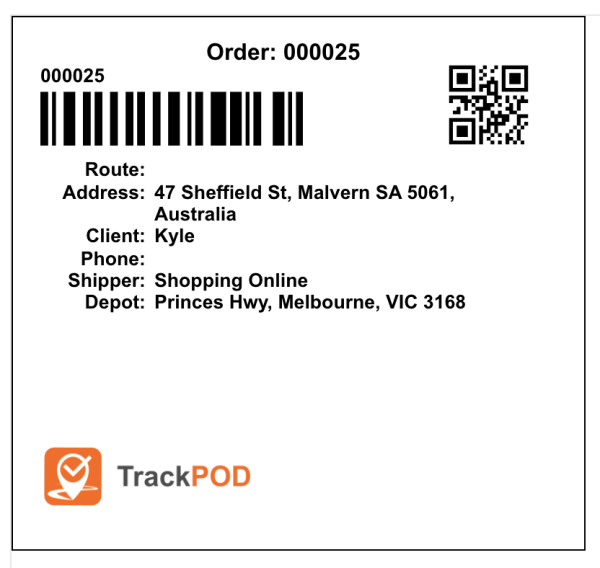 Track-POD can generate its own barcodes or work with barcode/QR-code IDs uploaded via Excel, API, or manually. For imported QR/barcodes, all types are supported (Code 29, Code 128, UPC, EAN, Data Matrix, etc).
2. Enable load check
The next step is going into settings and enabling load check and making it obligatory before route start (optional). Once you've done that, your drivers won't be able to start any of their routes without completing load confirmation.
Alternatively, you can enable load check without making it mandatory or specify that you only require the driver's signature to confirm the correct loading.
3. Scan items and orders
Using the Track-POD delivery driver app, your staff can scan items and orders before starting the route. Upon scanning, drivers will see one of the following messages.
Successfully scanned.
Unrecognized code.
This order has already been scanned.
This order belongs to another site.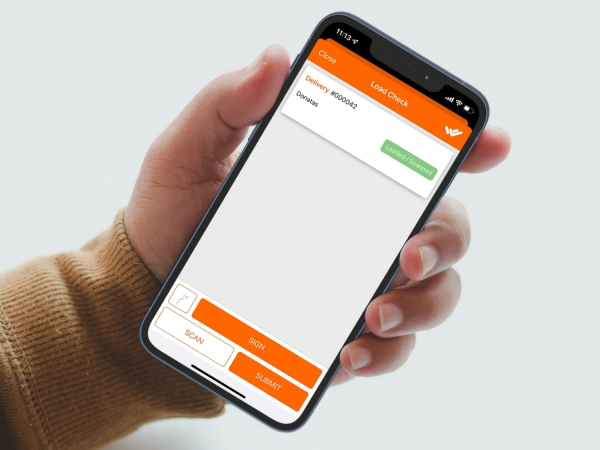 4. Confirm delivery
Track-POD gives you even more security when it comes to order and delivery confirmation.
You can enable scanning at the customer's address, i.e. upon arrival at the destination.
This is an additional verification before handing the package over to the customer.
In case there's still a problem with an item in the order (e.g. some damage occurred during transportation or there's been a mistake at an earlier stage like wrong size or color), your drivers can indicate that the order was delivered partially.
In addition to that, they can specify a reason for rejection that will populate the electronic Proof of Delivery (ePOD) PDF shared with the customer right away.
Recap
Load confirmation in a delivery workflow is a way to make sure you don't make easily avoidable mistakes that cost you extra mileage, driver time, and customer loyalty.
The best part about load check is how easily it can be done with just your drivers' smartphones. Meanwhile, you get full visibility and additional security in order fulfillment.
If you'd like to see Track-POD's load confirmation in action or explore our end-to-end delivery management solutions, book a free demo and we'll give you a guided tour.