Load Planner's Guide to Route Optimization Software
Updated on February 02, 2022 by Yulia Miashkova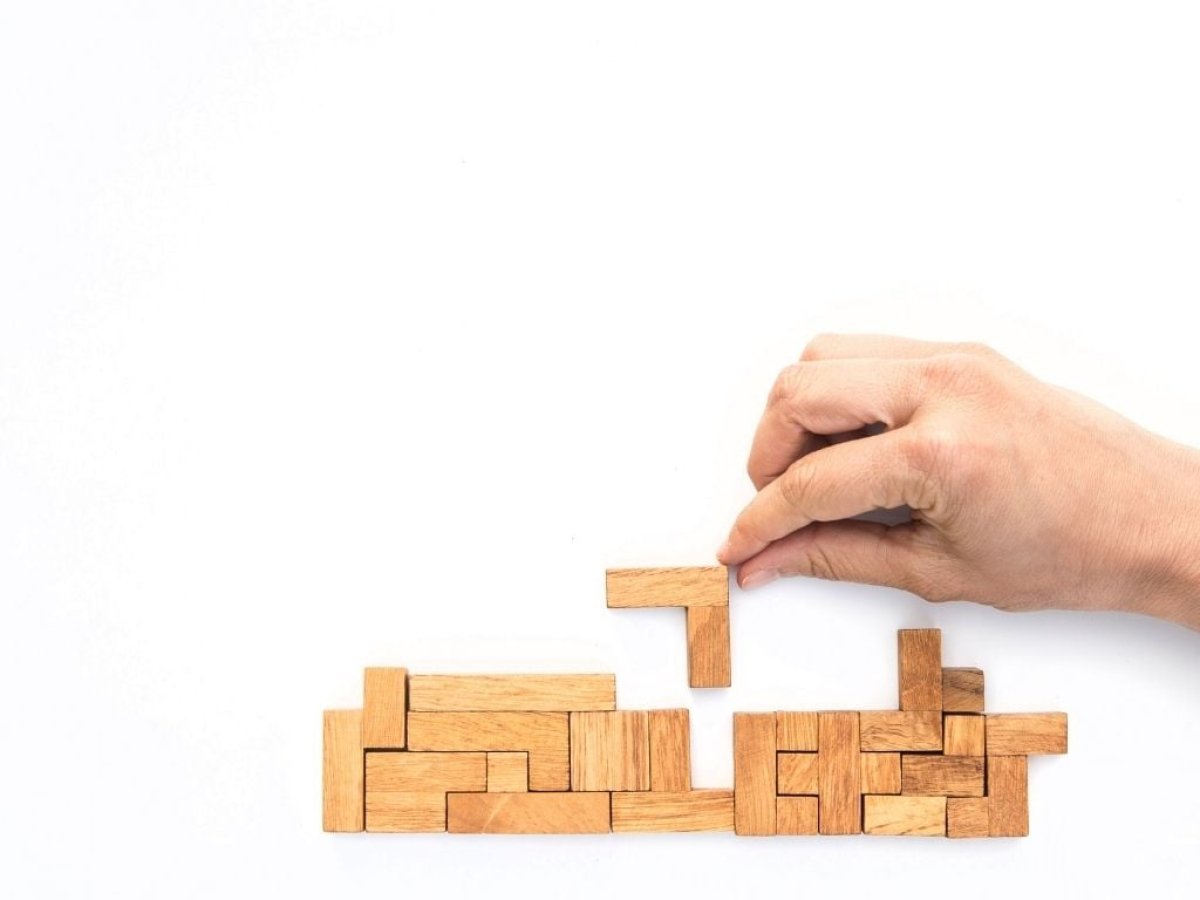 Load planning is about fitting as much as possible into a van to avoid wasting space.
If it were that simple, the job of a load planner would not exist.
The truth is, space utilization is a big issue in the logistics business. To optimize truck space is to save time and money, and so the work has to be done wisely.
For example, you can't stack fragile items on top of each other. Similarly, refrigerated trucks with, say, hanging meats inside, have a high center of gravity and can be very unstable when loaded incorrectly.
This is where load calculations and load planning tools come into play.
In this blog post, we take a close look at load planning and load optimization: what it is, what benefits come with it, and why route optimization software is the answer to the truck loading dilemma.
What does a load planner do?
Let's go back to the job of a load planner.
A load planner is someone tasked with cutting transportation costs by optimizing truck and container loading.
With a fleet of vehicles of different capacities, the job of a load planner is to maximize the space utilizations and ensure compliance with regulations.
In multi-stop routing, cargo loading also depends on each package's final destination in addition to cargo type, weight, size, and special requirements. Not to mention the driver's working hours.
To sum up, a load planner is someone who keeps all of these things in mind to minimize costs and facilitate excellent customer service with all packages arriving on time and undamaged.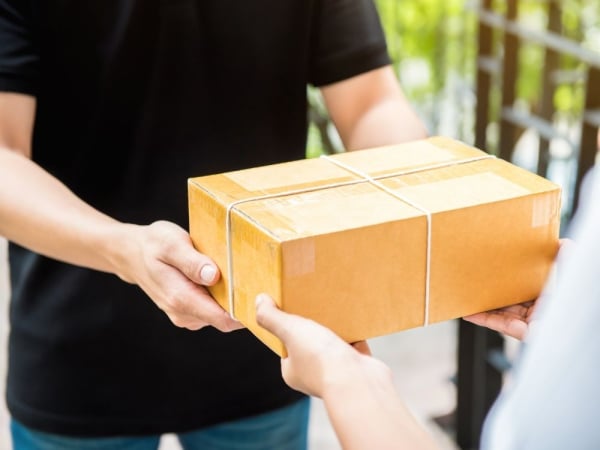 Load planning vs load optimization
When it comes to making the most of driver and truck resources, there's load planning and load optimization to consider. One is a build-up on the other.
Much like route planning vs optimization, load planning vs optimization is about going that extra mile.
While planning can be done manually or with simple tools like Google Maps in the case of route planning, optimization is impossible without smart software.
The truth is, load optimization is not only similar to route optimization - it's a key part of it.
Considering cargo weight, size, number of pallets needed, special restrictions like temperature, order priority, and even factors like loading time are all essential tasks of route optimization software.
Before we proceed, let's take a detour and consider the benefits of automated load optimization.
Benefits of load optimization
As a load planner by job title or just someone trying to make the most of your truck space and driver time, these are the benefits of load optimization software to consider.
Fewer routes
When we say fewer routes, we never mean fewer orders or deliveries.
Efficient route planning and optimization are about combining multiple orders in one route in a way that makes sense in terms of order priority, cargo specifications, geo area, and the driver's working hours.
Load optimization as a key part of this contributes to fewer routes per day. And that means less fuel and emissions, fewer vehicle inspections, and shorter driver hours.
Fewer returns
When cargo is loaded in accordance with vehicle and road restrictions, the risk of damage to the packages is extremely low.
When on top of load optimization you have an integrated solution like a barcode scanner app, you can make sure all trucks are loaded according to the plan, including order sequence.
Load check is the most efficient way to minimize loading mistakes. Hence, your drivers don't need to make return trips to deliver the correct packages to the correct addresses.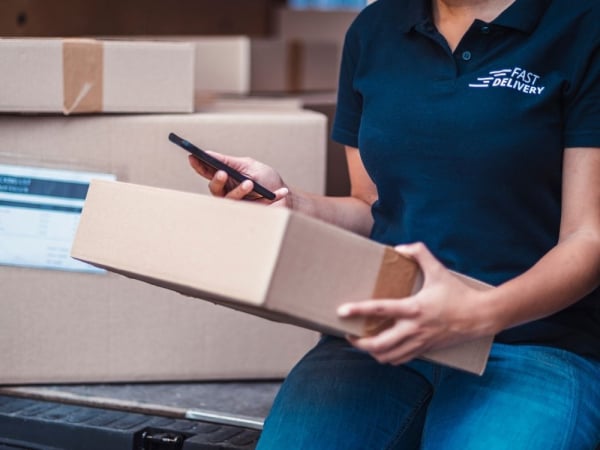 Lower costs
Lower costs is the two magic words every load planner wants to say to their logistics manager.
Reduced costs is what follows when you combine fewer routes, fewer returns, and shorter driver hours. Lower costs per delivery also contributes to cheaper or even free delivery for the customer.
Lower costs and happy customers is every business owner's dream - one that is perfectly achievable with efficient load planning and optimization tools.
Best load planning software is route optimization software
By now, you know that load planning and optimization are essential to any delivery operation's success. You also know that load optimization is a part of route optimization and can be automated with the right software.
Without further ado, let's review some of the best route optimization software vendors that also cover load optimization as part of their workflow.
Track-POD
Track-POD is an electronic Proof of Delivery software featuring an advanced route planner. Load optimization is a part of the process regardless of the route optimization strategy: Time, Distance, or Expense.
Among the restrictions you get to specify in your Track-POD settings are the maximum number of sites/orders and the maximum number of pallets per vehicle.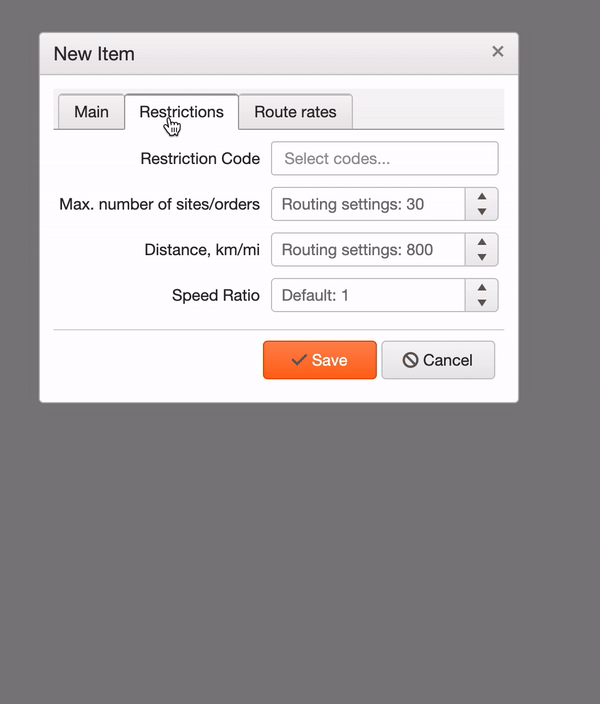 When adding each vehicle into the system, you're also able to set parameters such as weight, volume, and the number of pallets. These will be matched to the order details to allocate the right vehicles for the job.
Track-POD's free barcode scanner app allows your drivers to check all packages upon loading to make sure they're heading off with the right cargo.
Free trial: 7 days, no credit card required.
Pricing: starting at $29/mo per vehicle.
OptimoRoute
OptimoRoute is another ePOD and route optimization software provider that covers load planning as part of its workflow.
Similar to Track-POD, it will build routes and assign the right vehicle and driver for the job. OptimoRoute will also consider delivery time windows and driver breaks when running route optimization.
While OptimoRoute doesn't provide the load scanning option in its mobile app, it is still a robust option for integrated load planning and route optimization.
Free trial: 30 days, no credit card required.
Pricing: starting at $35.10/mo per driver.
Route4Me
Route4Me is a route planning & optimization software provider that will build a staging and loading plan for each of your routes.
Taking into account all order requirements and capacity constraints, Route4Me runs 3D evaluation to optimize loading and build efficient routes.
Route4Me doesn't offer the load check feature but it does come with truckload capacity optimization built for Full truckload and Less-than-truckload carriers.
Free trial: 7 days, no credit card required.
Pricing: starting at $149/mo for up to 10 team members.
Wrapping up
Load planning, especially truck load planning, is a complex yet manageable task that comes with a lot of benefits. From fewer routes to fewer returns - there are costs that can be cut with efficient cargo loading.
Whether you're a load planner or not, route optimization software is something you could use to kill multiple birds with one stone - load optimization to fuel management.
And with so many load optimization software vendors out there, you can definitely find the one that packs the most for you.